2022 Philadelphia FOB Golf Classic Benefiting the SEAL Future Foundation
Event Description
The 2022 Philadelphia FOB Golf Classic Benefiting the SEAL Future Foundation will be held at Bluestone Country Club located in Blue Bell, PA on September 26th, 2022, rain or shine. The SEAL Future Foundation (SFF) Philadelphia FOB is hosting an event that you do not want to miss. Join us on September 26th at the Bluestone Country Club for an exciting day of golf. You will have the privilege of playing alongside a veteran SEAL for prizes while enjoying on-course games, local eateries and spirits. The tournament will commence with our National Anthem and will feature on-course contests as well as a silent auction. After the golf tournament, please join us for cocktails and dinner at the Golf Clubhouse. Dinner only tickets are available for those who are not able to join for golf, but would like to join for the exciting evening portion of the event. All proceeds from the event will support the SEAL Future Foundation's transition assistance programs. Please email sregan@sealff.org or pregan@sealff.org with any questions.
10:30AM: Registration Opens; Lunch
11:30AM: Opening Ceremony
12:00PM: Golf Tournament begins; Shotgun start
5:00PM: Check-in opens for dinner; Cocktail Hour
6:30PM: Dinner and Featured Speaker
7:30PM: Awards Presentation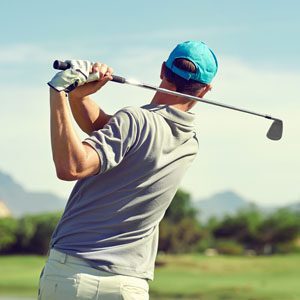 Register for Event
Register as a foursome, individual or as a sponsor.
Register Now