What is Specter?
Every year a team of former frogmen will do a grueling physical evolution to raise awareness about the issues associated with Veteran Transition. Funds raised in connection with this campaign will support the full suite of transition programs offered by the SEAL Future Foundation. This campaign will also support the identification and exploration of the best programs and resources in the mental, physical and family health space for SEALs. Partnerships with these programs and resources will be in support of SFF's Warrior Health program.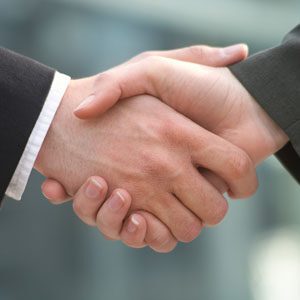 Support the Specter Series
To support the mission behind the Specter Series, click on the link below.