WE ARE YOUR NEW SEAL TEAM
Transitioning out of service you find yourself alone facing an unfamiliar enemy, one you've never trained for called transition. How does your past life translate to this new one? How do you find your new purpose without teammates or resources to help you? You may have sustained injuries—internal, external, or both—that the current system does not know how to address. You are teaching yourself how to be a father and husband again having been deployed most of your career. The SEAL Future Foundation is here with the tools and resources to help you get healthy and find your next purpose. This will definitely not be easy but you do not have to fight this battle alone.
in total spending on programs since inception
SEALs participating in one or more SFF program
of SEALs supported by SFF enter school or find next career
SEALs received health services
FOB events produced and counting
OUR FOUR PILLARS
The comprehensive components of transition
HEALTH
Years of intense missions result in significant post-traumatic stress and brain injury that can lead to crippling depression, addiction, and sometimes suicide.
SFF pairs SEALs with essential healthcare and helps cover the high costs of treatment.
Career
SFF mentors SEALs on career fit, helps identify specific opportunities and provides networking groups. We also coach employers on how SEALs' skills will translate to their businesses.
EDUCATION
SFF works with SEALs to identify any additional education they need and helps cover the high cost of tuition.
COMMUNITY
A SEAL's inherent focus on "team" means that operating alone is a huge challenge when he separates.
Our growing network of Forward Operating Bases (FOBs) across the country replicates the community of the SEAL Teams and creates opportunities for SEALs to gather and support each other.
A Community Like No Other
---
We currently have 24 FOBs located across the country.
Join the Team closest to you.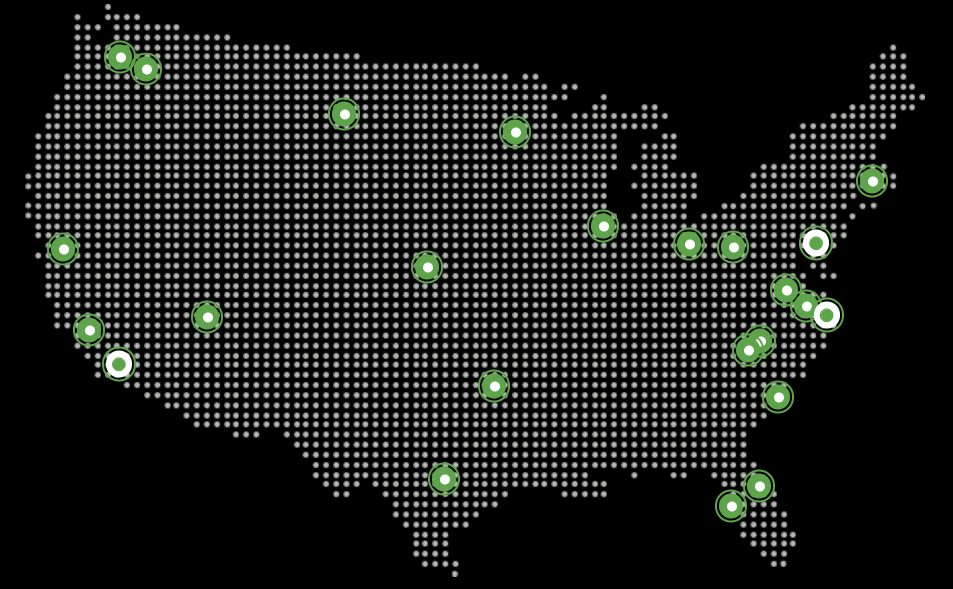 Our Partners
We are grateful for the dedication and generosity of our many partners.