From our CEO
2020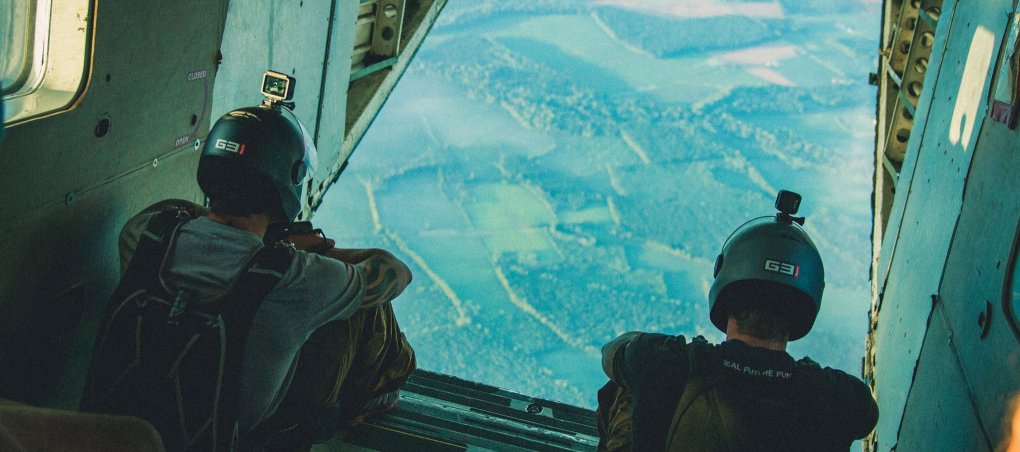 From the CEO | Summer 2020 United we stand, divided we fall. Throughout history we have seen this statement ring true time and time and time again. Today is no...
2020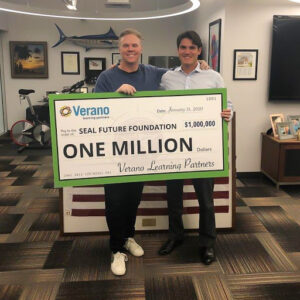 NEW YORK, NY - The SEAL Future Foundation (SFF), the premiere military transition partner for U.S. Navy SEALs, has accepted a $1 Million donation from the Arizona based company, Verano...
2020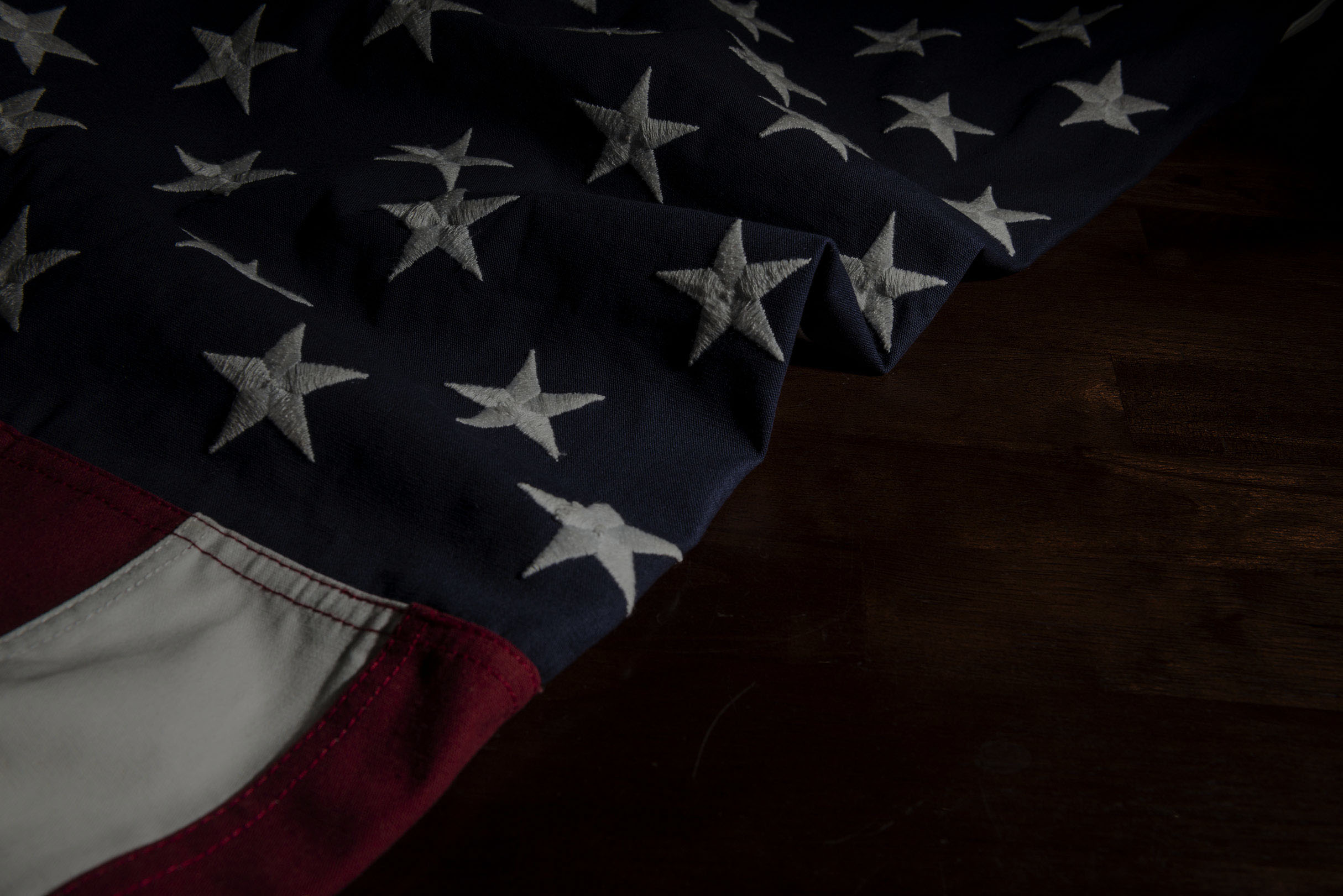 From the CEO | Spring 2020 I hope this letter finds you and those that you love doing well. We are facing uncertain and daunting times, times like we have...