From our CEO
2019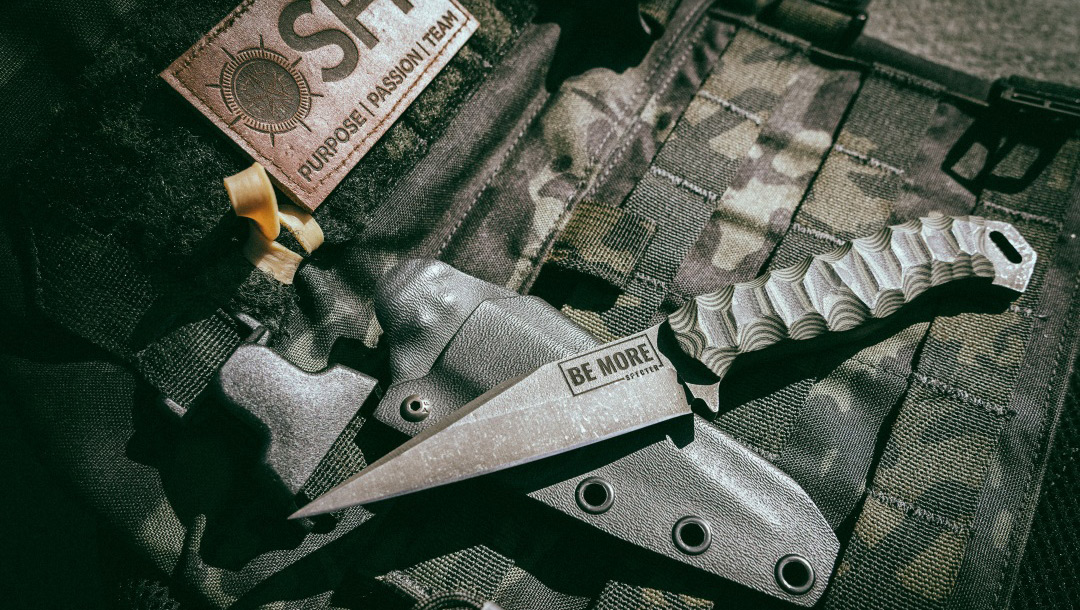 From the CEO | Fall 2019 526. Five Hundred Twenty Six SEALs that this nonprofit has supported with their transition. What does that mean? It means that we have: Prepared...
2019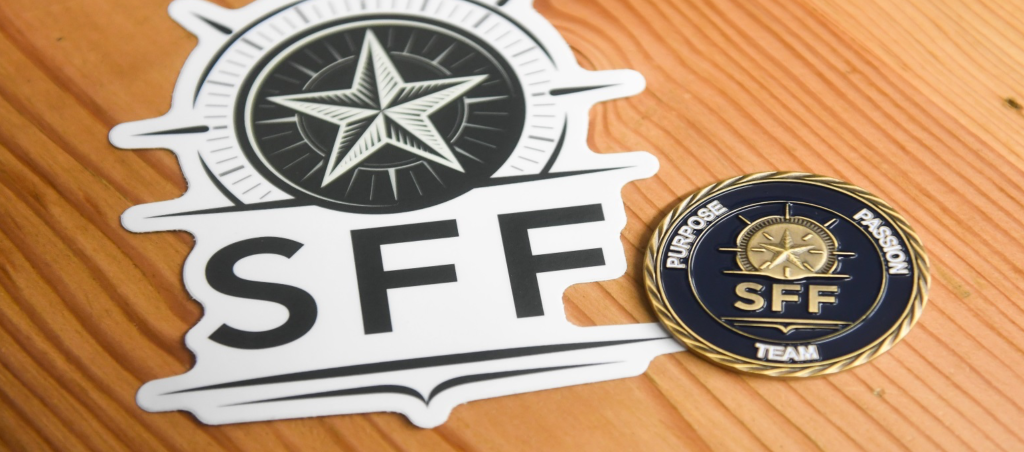 From the CEO | Summer 2019 Why are the SEAL Teams so good? The number one reason is its people. The people that put mission first, teammates above themselves and...
2019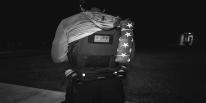 From the CEO | Spring 2019 Since the first of January we have partnered with 53 new SEALs, bringing the total number to 405 men that this community,...