EDUCATION programs
Investing in tomorrow
Our Education Strategy
Setting goals for your new horizons
SEALs are so tactically proficient because of their adherence to acquiring, honing and ultimately perfecting new skills. This doesn't stop when they leave the Teams. The SFF works with SEALs to understand their goals – and then calls upon our members, coaches, and alumni networks to help the SEAL overcome any educational barriers that may stand in their way.
our impact
Improving lives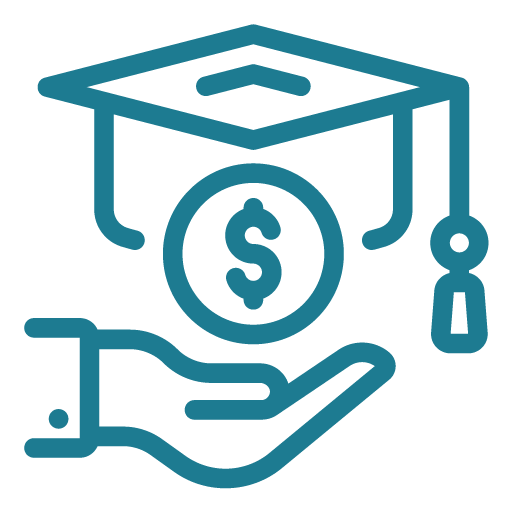 23
Educational scholarships given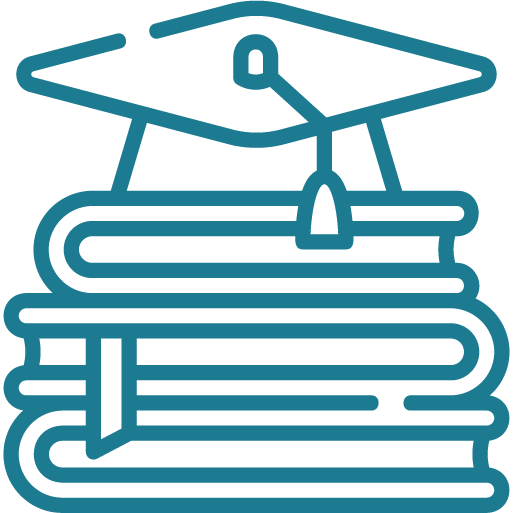 454
SEALs assisted in pursuing advanced education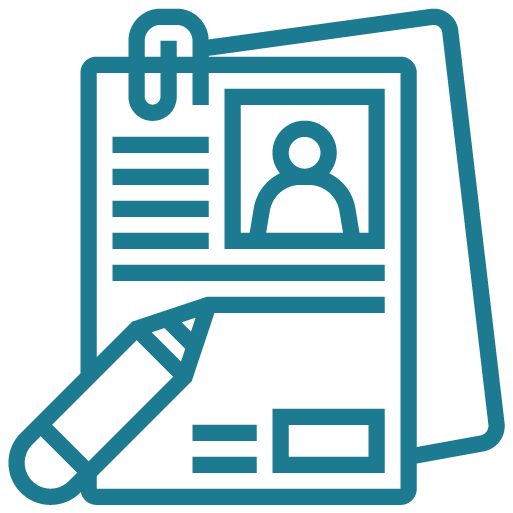 100%
of SEALs supported by
SFF enter school
or find next career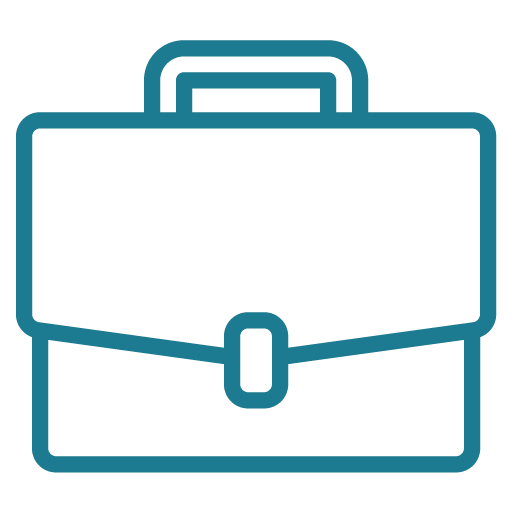 29
Provided graduate test preparation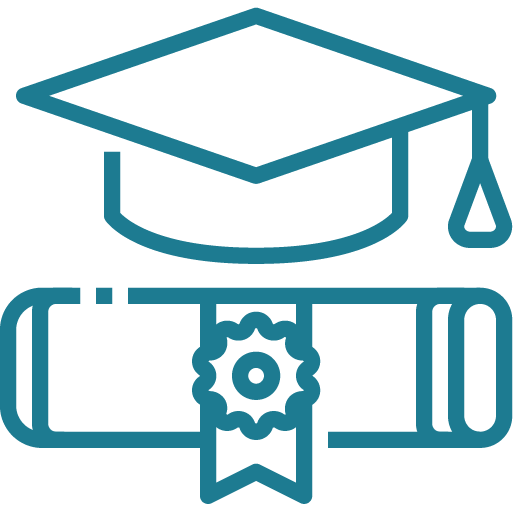 100%
MBA acceptance rate at target school
education offerings
prepping for the next ridgeline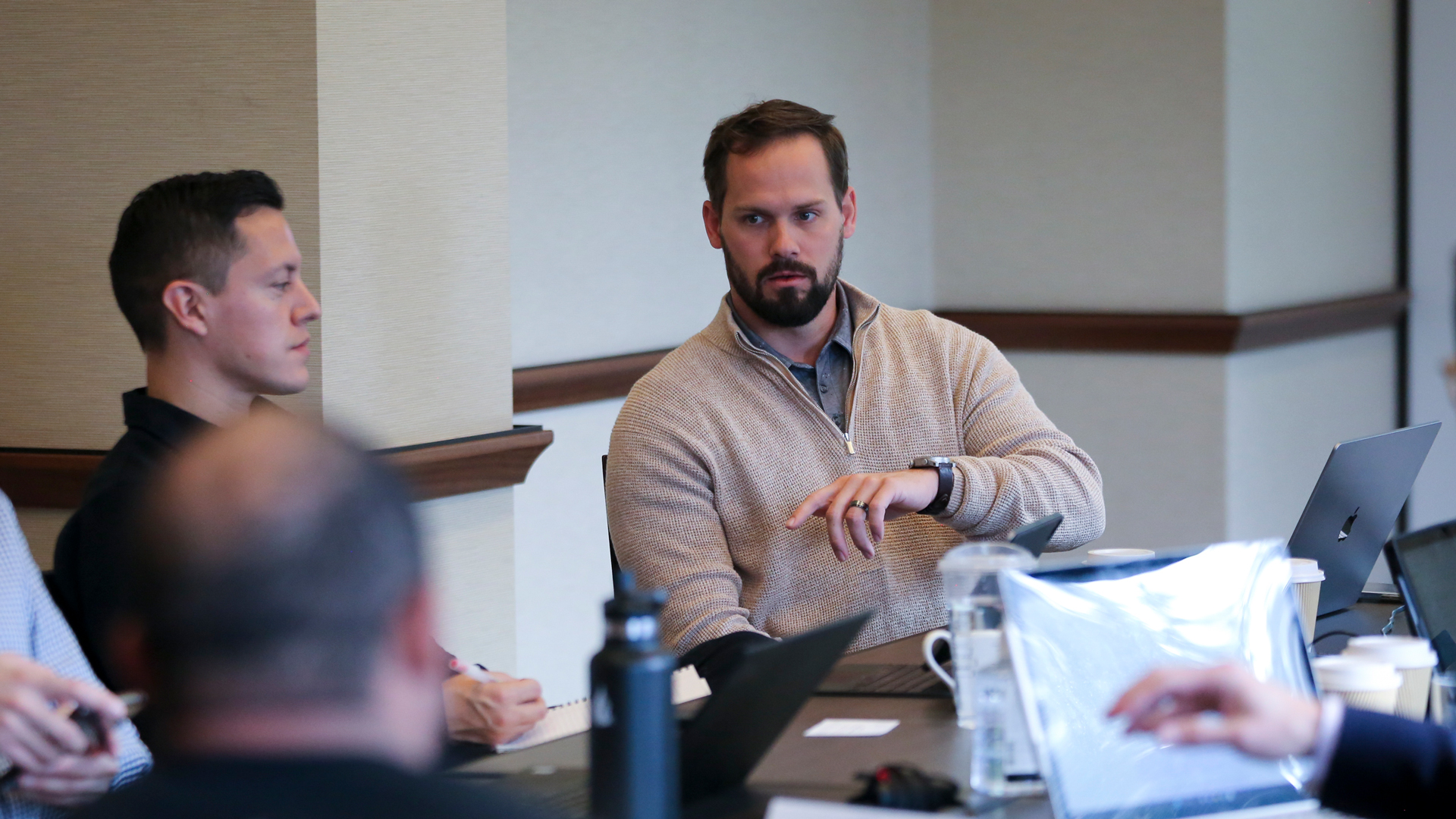 Application + essay guidance
SEALs work with our educational coaches to craft their applications to ensure they capture the value their military experience can lend to any academic program or institution.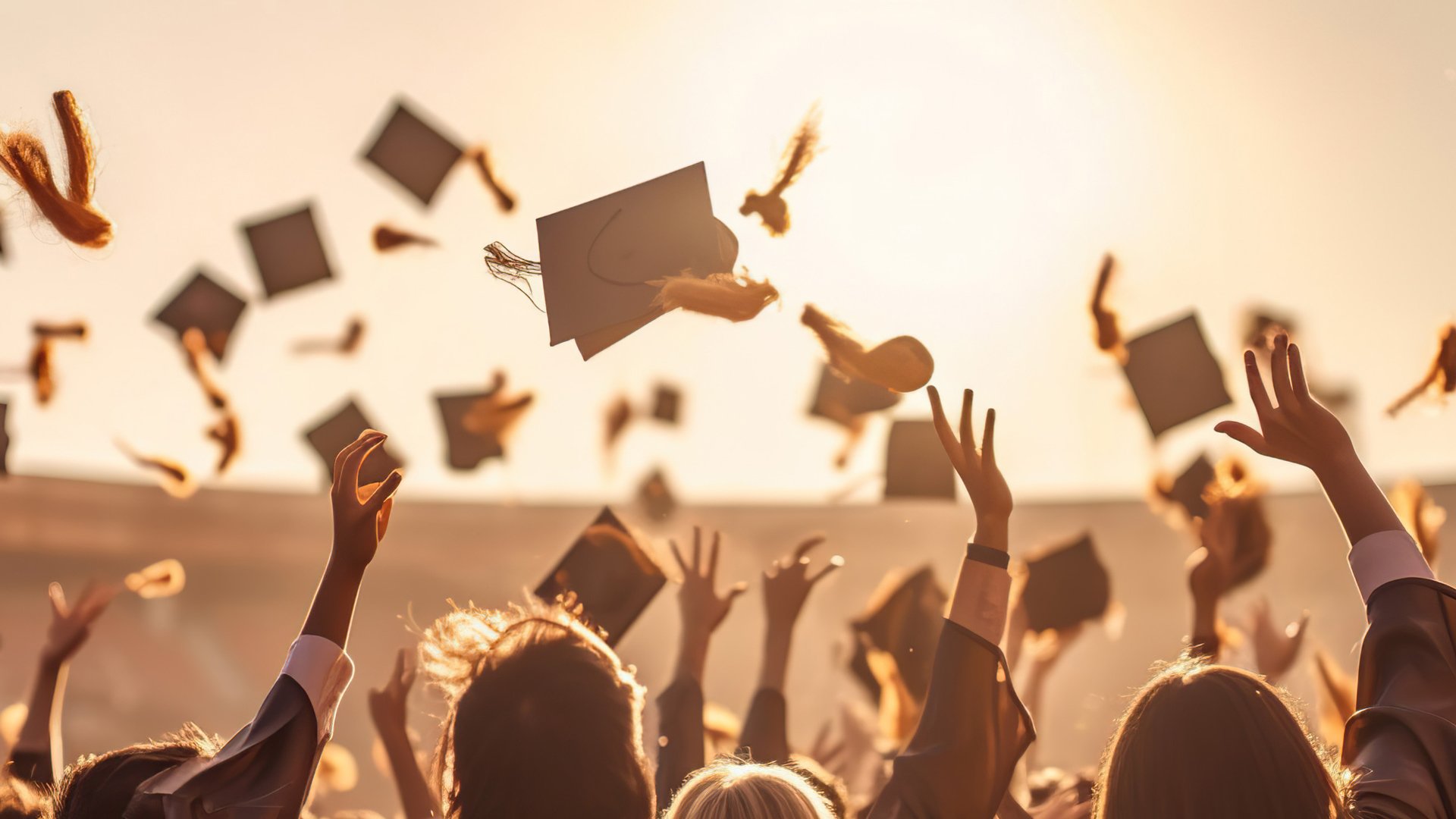 Financial Aid
The SFF connects the SEAL to the many scholarship opportunities available to them – to help them overcome any financial barriers that might stand in the way of their educational goals.
Alumni Networking
The SFF network stretches across the country and overlaps most of the major universities and colleges. We connect prospective students with SEAL and civilian alumni to get "boots on the ground" information, guidance, and assistance.
Testimonial
Setting you up for success
"The SEAL Future Foundation has been outstanding in supporting my transition from the Teams to civilian life. When I first called to discuss my future goals, they were on top of it—connecting me with the key personnel able to help assist me in attaining my goals. After expressing my desire to get an MBA and start a family business, within one day I was connected with a network of alumni and current students from distinguished MBA Programs."
education PARTNERS
THANK YOU FOR YOUR SUPPORT