Career programs
Finding Purpose Beyond the Teams
A league of their own
finding the right fit
The SEAL Teams is a unique culture built on trust, brotherhood, and an adherence to the highest standards. Leaving that culture, many SEALs feel disconnected from purpose, all while trying to navigate a new economic reality and deal with their financial obligations.
The Career Pillar takes the time to understand the SEAL's background and goals – then plugs them in with focused programs that link them to the assistance, training, and mentorship necessary to fast track serendipity, and deliver great opportunities.
Our impact
creating opportunities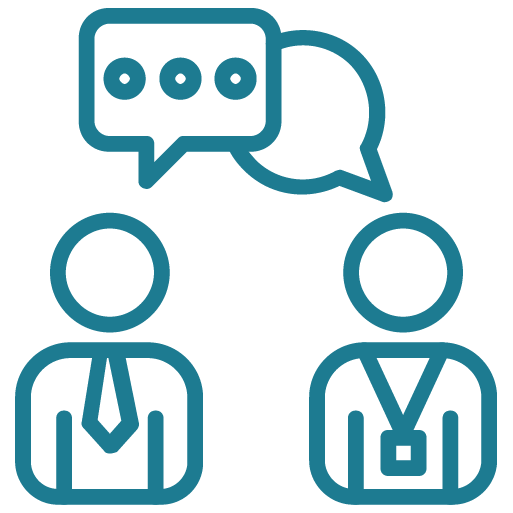 91
SEALs recieved 755 sessions of Executive Performance Coaching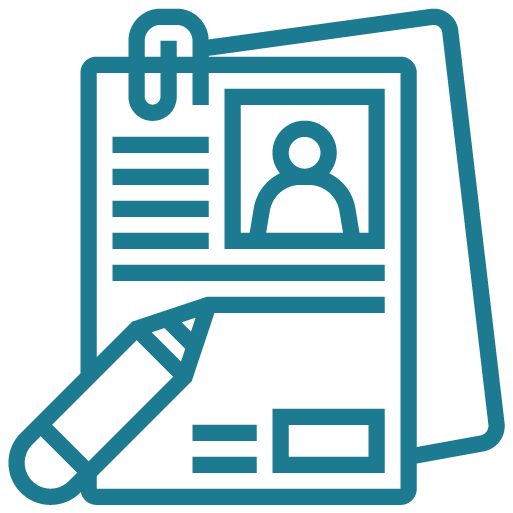 100%
of SEALs supported by
SFF enter school
or find next career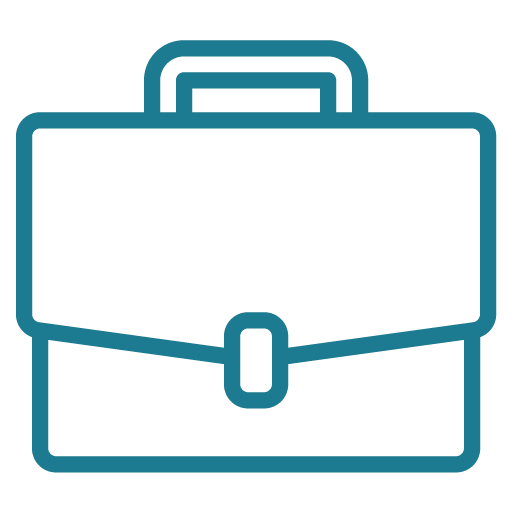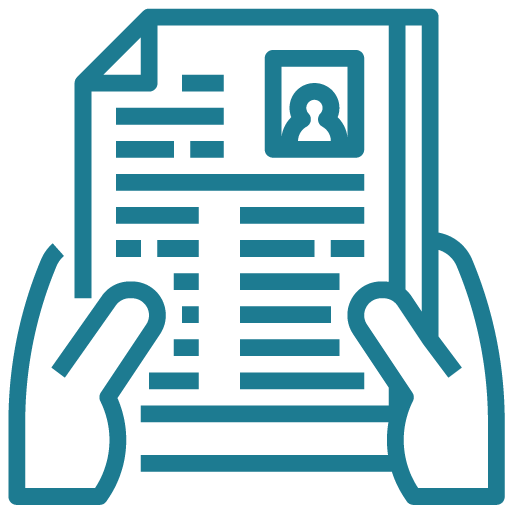 49
SEALs received professional resume assistance
career services
Mentorship, Coaching & Connections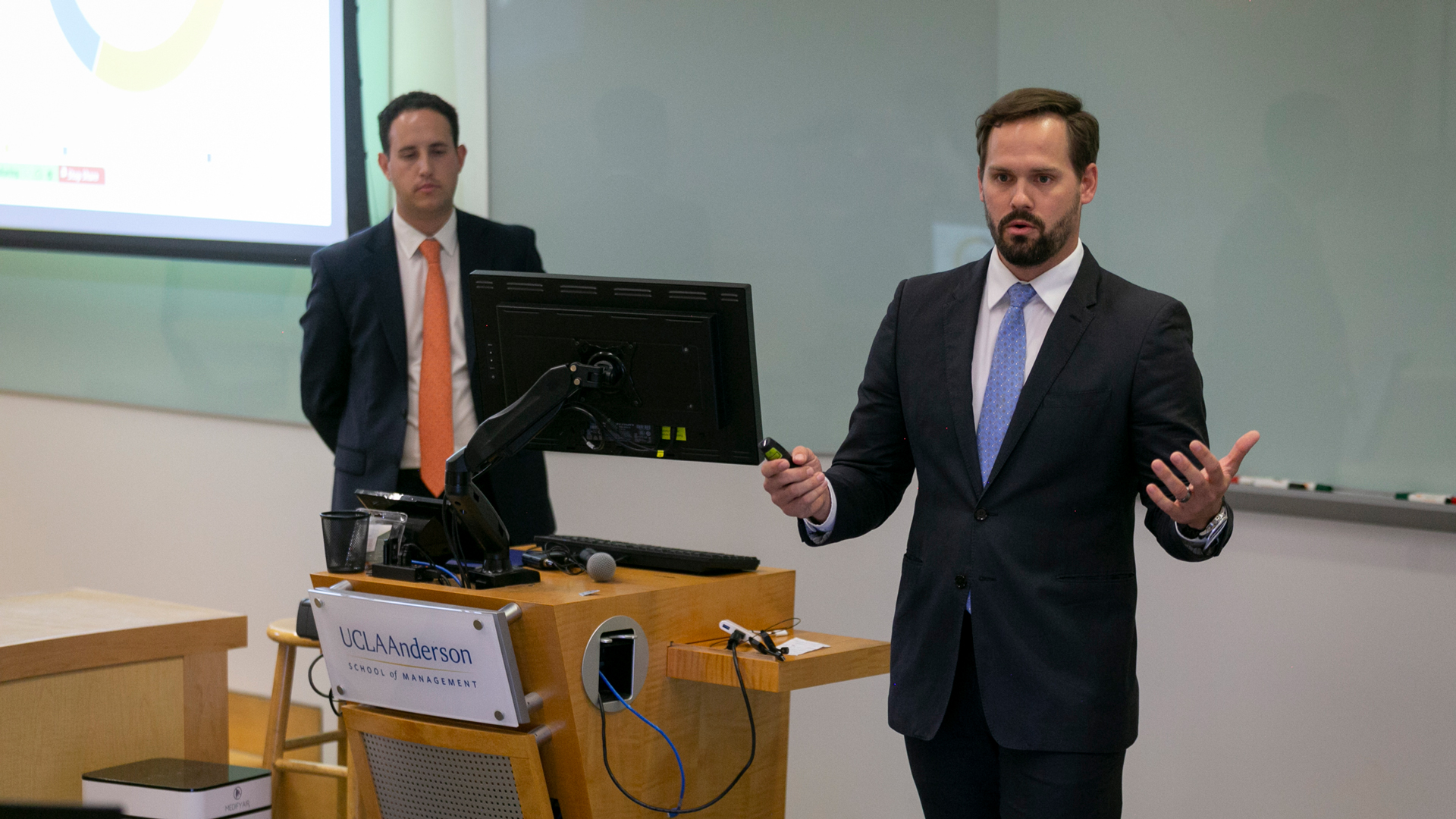 Purpose Driven
Not everyone's definition of success looks the same. The SFF recognizes this and takes the time to match SEALs with mentors that are more closely aligned with their ultimate goals – whether that be a banker…or a butcher.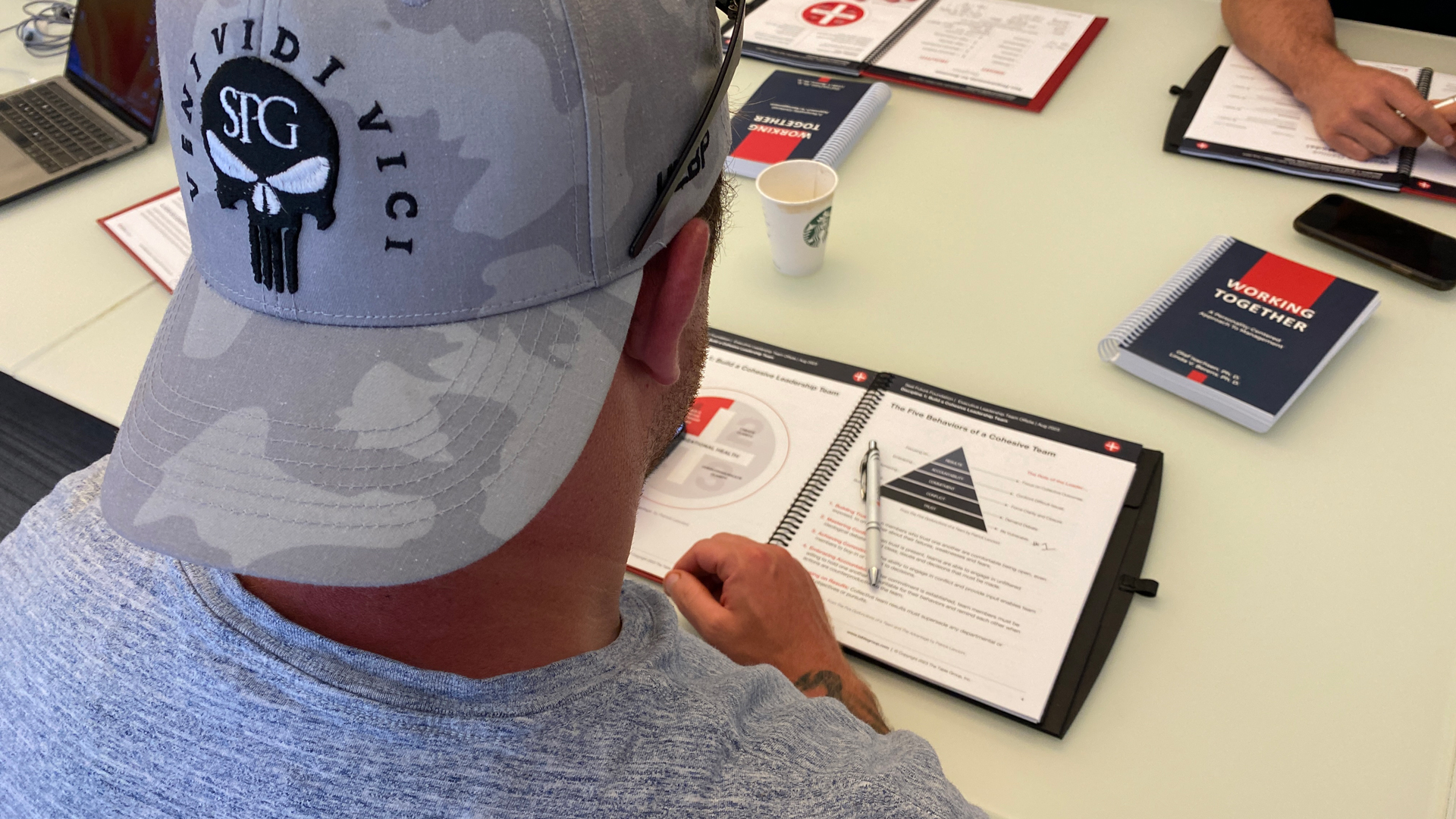 Expert Guidance
Our IFC certified coaching program guides SEALs to a deeper understanding of their personal leadership styles – then takes their experience in the Teams and helps orient and shape those skills to industries and roles in the civilian sector.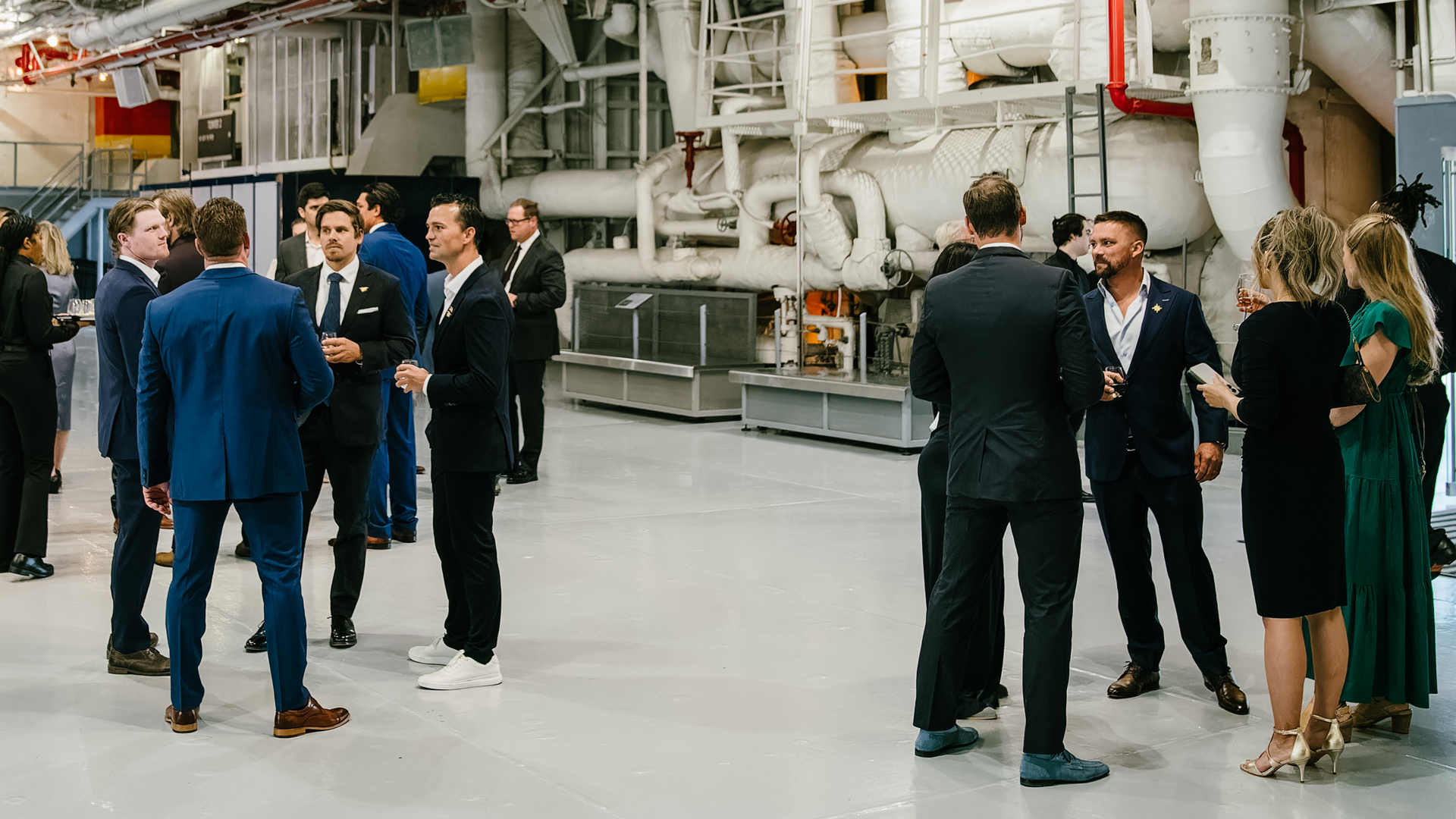 Force Multiplier
Plugging into the SFF's network of former Team guys and corporate/civilian stakeholders exponentially extends a SEALs visibility on available opportunities within their desired industry, role, or geographical footprint.