Community programs
Maintaining Connection to the Brotherhood
Staying connected
An anchor point to your brothers
You won't find a tighter knit community than the SEAL Teams. Leaving that community for the civilian sector can feel incredibly isolating. The SFF was built to ensure that SEALs never lose their anchor point to the values, culture, and brothers they found in the Teams.
Our impact
A community you can trust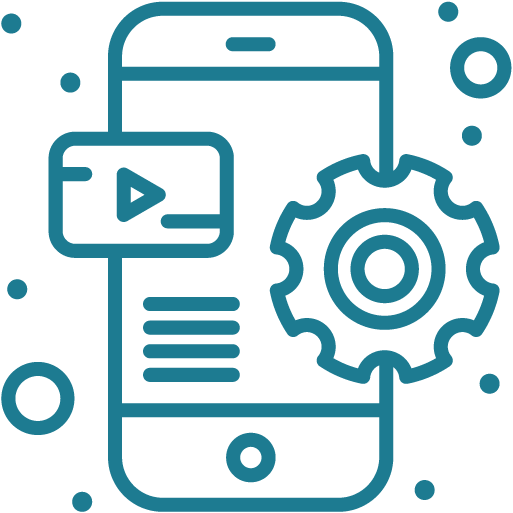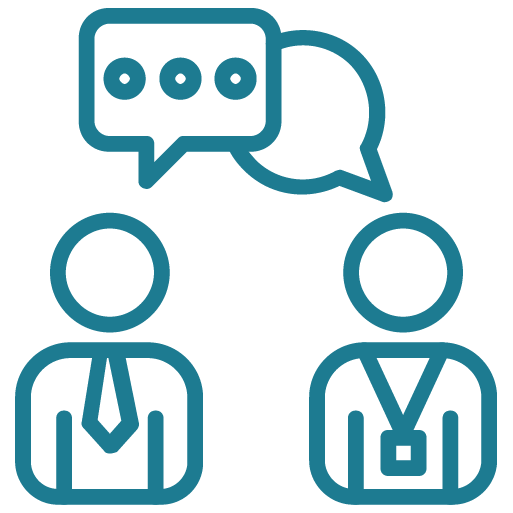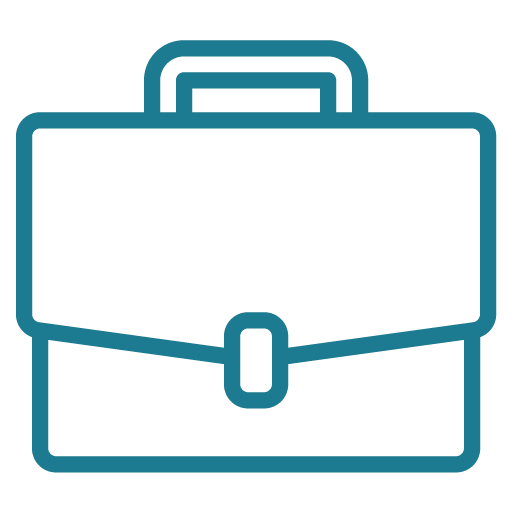 129
Active civilian mentors across 15 industry channels
Community offerings
connections and partnerships
First of Its Kind Mobile App
The SFF app was to unite the community and orients them towards all the incredible opportunities and connections available to them within the SFF community.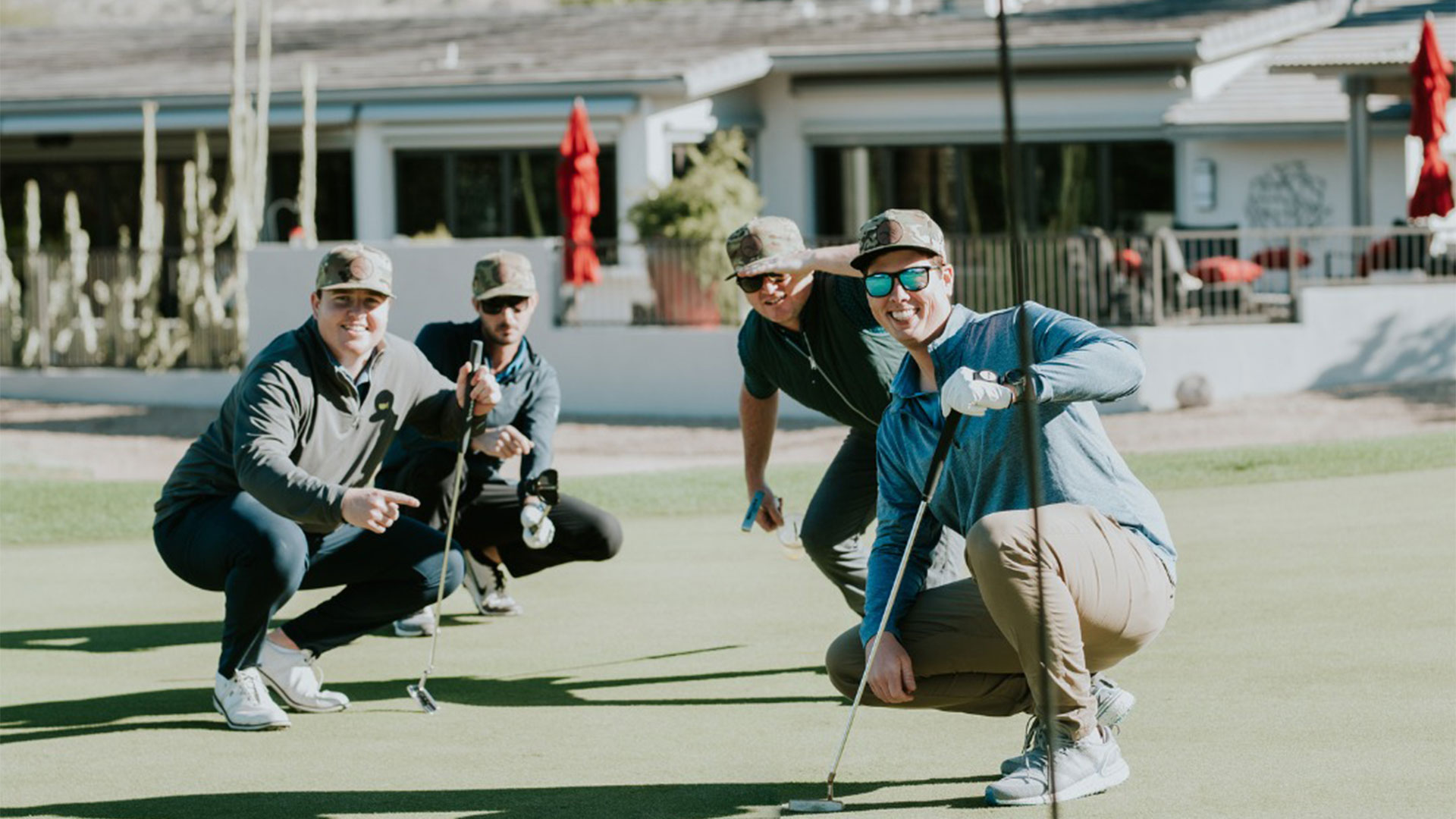 FOB outreach
A SEALs inherent focus on "team" means that operating alone is a huge challenge when they separate. Our growing network of Forward Operating Bases (FOBs) across the country replicates the community of the SEAL Teams and creates opportunities for SEALs to gather and support each other.
Partnership Programs
SFF has a number of partners that donate recreational or therapeutic nature-based adventures or retreats to help the SEAL disconnect from the static of their everyday lives and reconnect with their core values, family, and support network.