Health programs
Taking care of our brothers
Meeting you where you are
Customized health programs
Since 9/11, not a day has gone by that a SEAL Team hasn't been forward deployed down range actively in the fight against our nation's enemies. The focus, stamina and fortitude required to maintain that operational tempo over the past two decades comes with a cost that many SEALs carry into their lives long after they've left the battlefield both mental and physical. The SFF's Health Pillar is built and run by former SEAL medics to educate and facilitate all modalities of medicine from traditional, eastern, and alternative to address all their needs and backed by a Health Board of renowned physicians and clinical researchers. All while removing the need for a SEAL to go through predatory practices and mass marketing and instead using both unbiased scientific data as well as pushing the boundaries for futuristic application of treatments that target underlying issues instead of masking symptoms. A truly one of a kind experience with unlimited support and a representative and clinician they can trust.
Our impact
Changing lives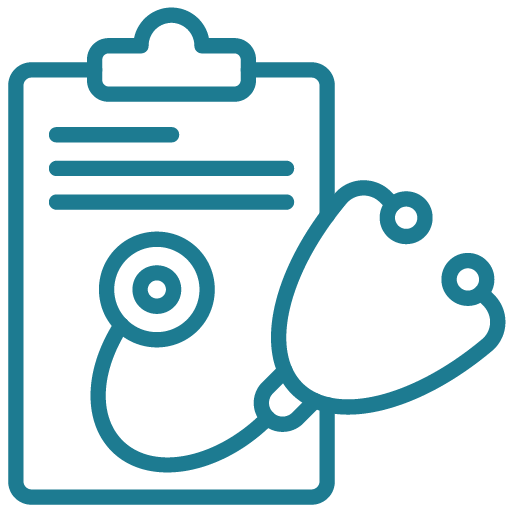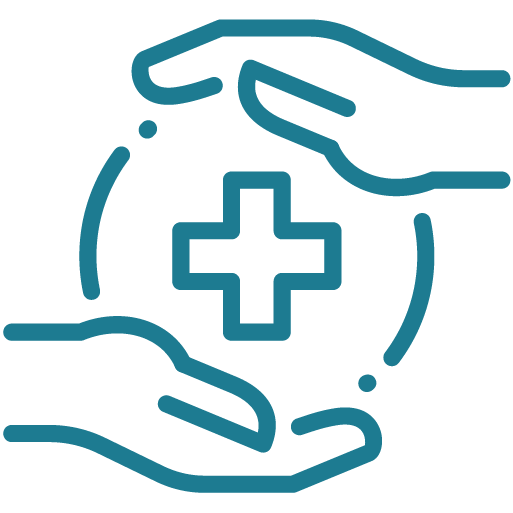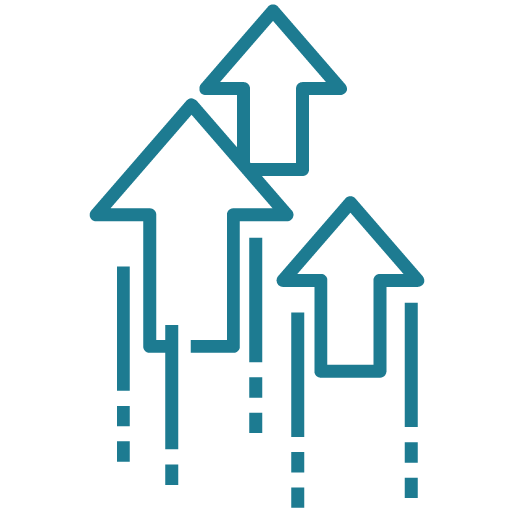 126%
YOY growth in treatment demand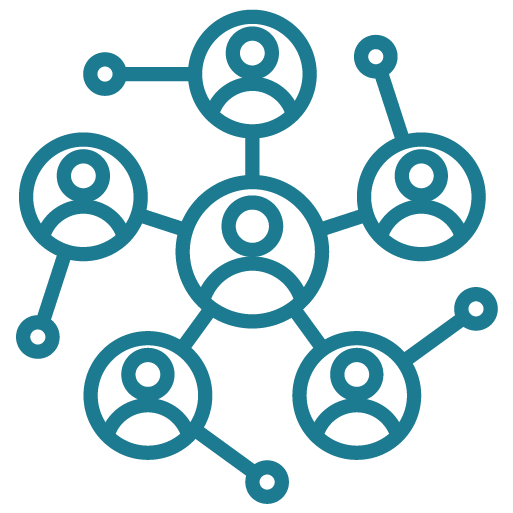 92%
Referral Rate from other SEALs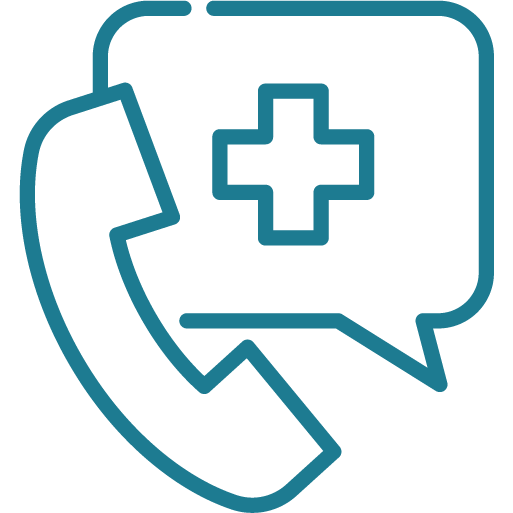 97
After Hours Critical Care Calls
health offerings
Treating the visible and invisible wounds of war
Needs-based
The SFF Health Program is the most innovative and needs-based medical program in the USA. We cut through the red tape by reducing medical exhaustion and predatory practices.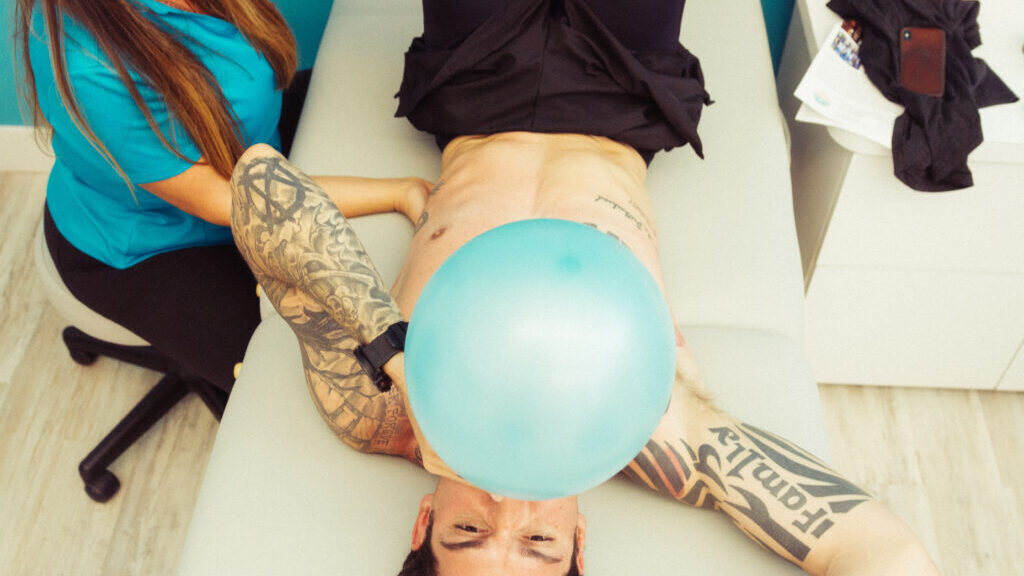 Individualized
Our innovative and distinct approach leverages life experience, medical history and current symptoms to develop a plan that leverages historical data and outcomes, using traditional and alternative medical treatments that are calibrated to the unique needs of the individual.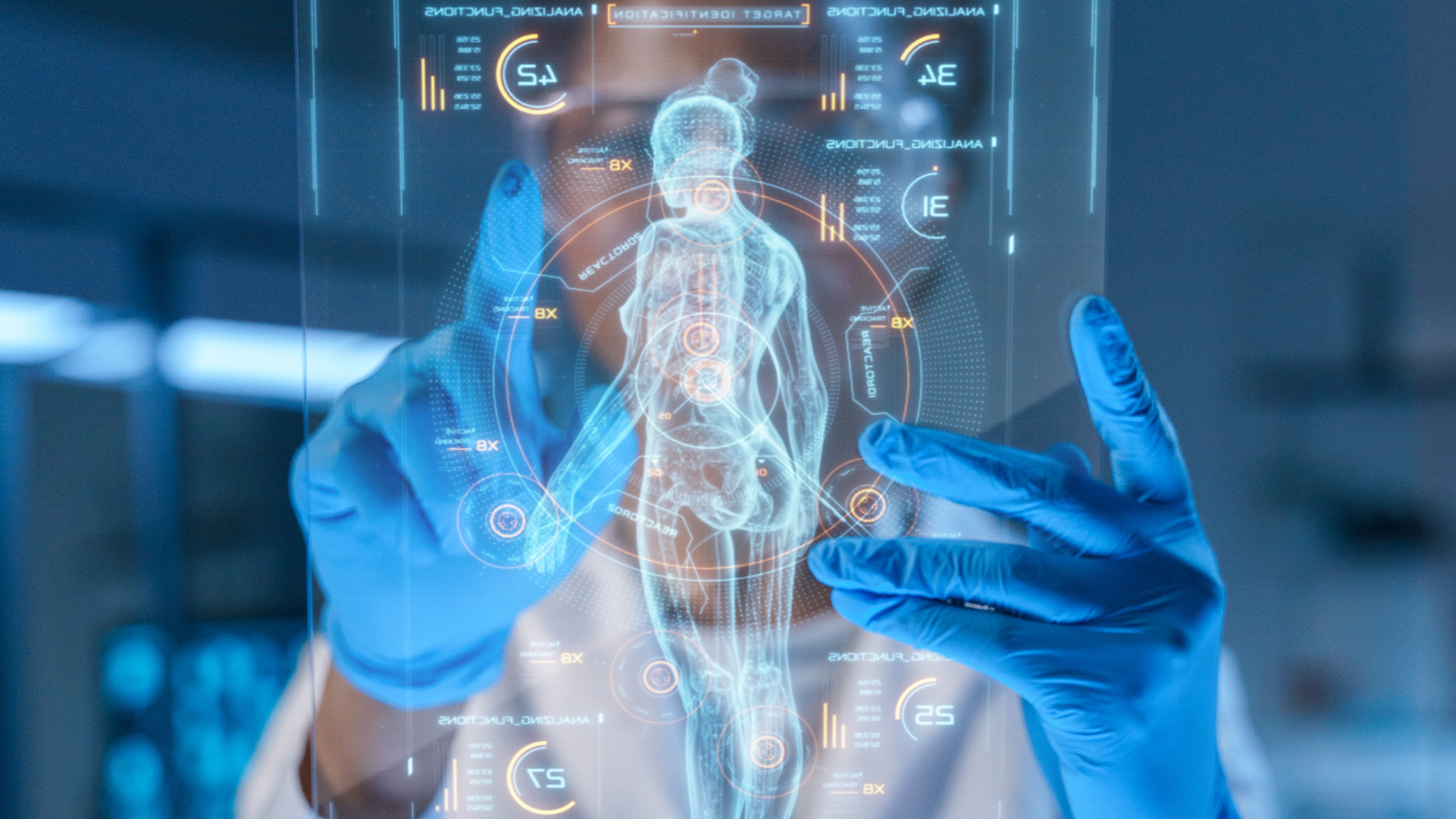 Next-Gen treatments
Treatment offerings through our clinics across the nation span from peptides and hormone replacement therapies, Stellate Ganglion Blocks, Psychedelics, Hyperbaric Oxygen Treatments, and using regenerative medicine modalities like stem cells and exosomes to target TBI problems and physical injuries and many many more.
HEALTH PARTNERS
THANK YOU FOR YOUR SUPPORT
are you a health professional Ready to make an impact?