Leadership
A team devoted to the teams
SFF HQ Family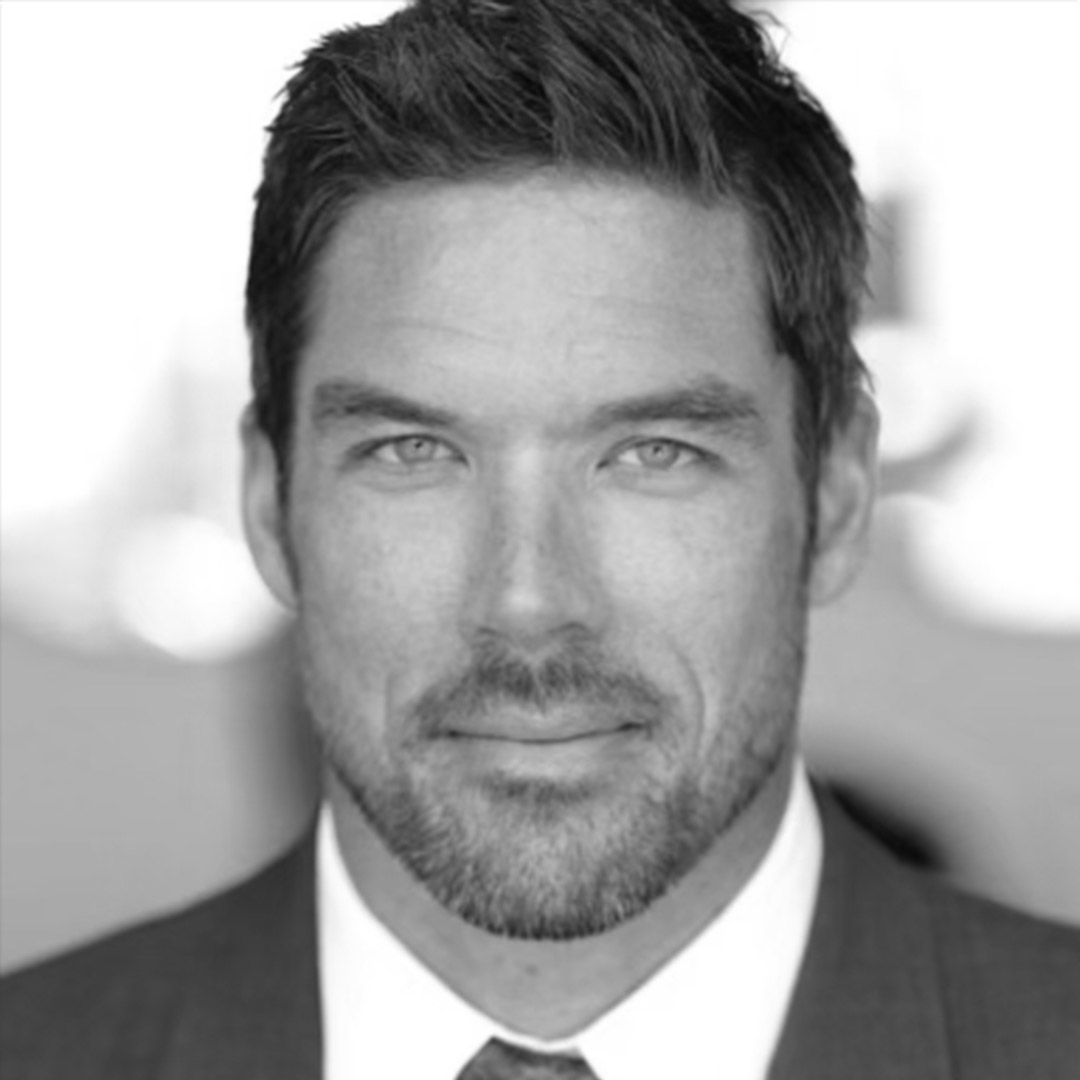 Paul Thoma
CHIEF EXECUTIVE OFFICER
Paul Thoma serves as the Chief Executive Officer of the SFF to guide the organization in its mission towards its vision of ensuring no SEAL walks alone after the SEAL Teams. "PT" graduated with BUD/S Class 286 and served at SEAL Team Seven where he did 2 deployments and multiple augments in support of the Global War on Terrorism, Operation Enduring Freedom, War in Africa, and the War in Iraq. After benefitting from the organization's programs and resources during his transition from active duty he made it his goal to ensure that every SEAL has the opportunity to have the same wholistic support as they make their way into their next team, career or any environment they choose to operate in. He has a passion for storytelling and actively works in the film and television industry as an actor, writer and producer. PT brings those skills & resources to the SFF to help communicate the impacts of combat and the transition from active duty into the civilian world after 20 years of war.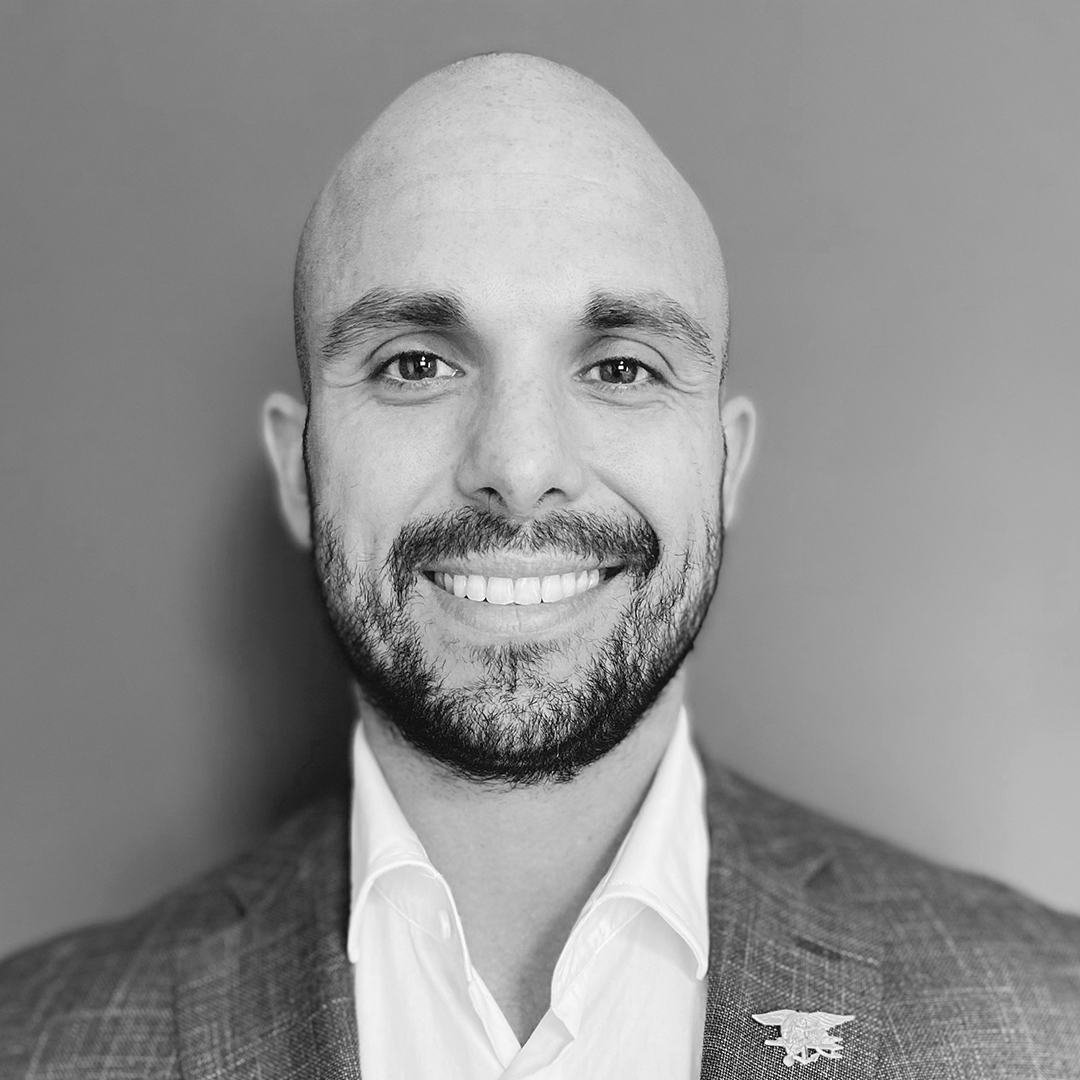 Anthony Page
Chief Operating Officer
Anthony Page joined the SFF in January 2022 to lead the SFF's mentoring program and intake operations. Anthony graduated with BUD/S Class 254 and served at SEAL Team Two where he did three deployments and finished his career at TRADET as a SOUC Instructor. Anthony started a consulting company advising several companies and organizations on strategy, leadership development and culture. Additionally, Anthony co-created the drug and alcohol prevention program for youth sports encompassing lifestyle choices that effect human performance that is currently incorporated in high school and colleges throughout the United States. In his most recent role, Anthony served as Warrior Challenge Mentor, New York/New Jersey, training, and screening potential candidate to enter the pipeline to become a SEAL.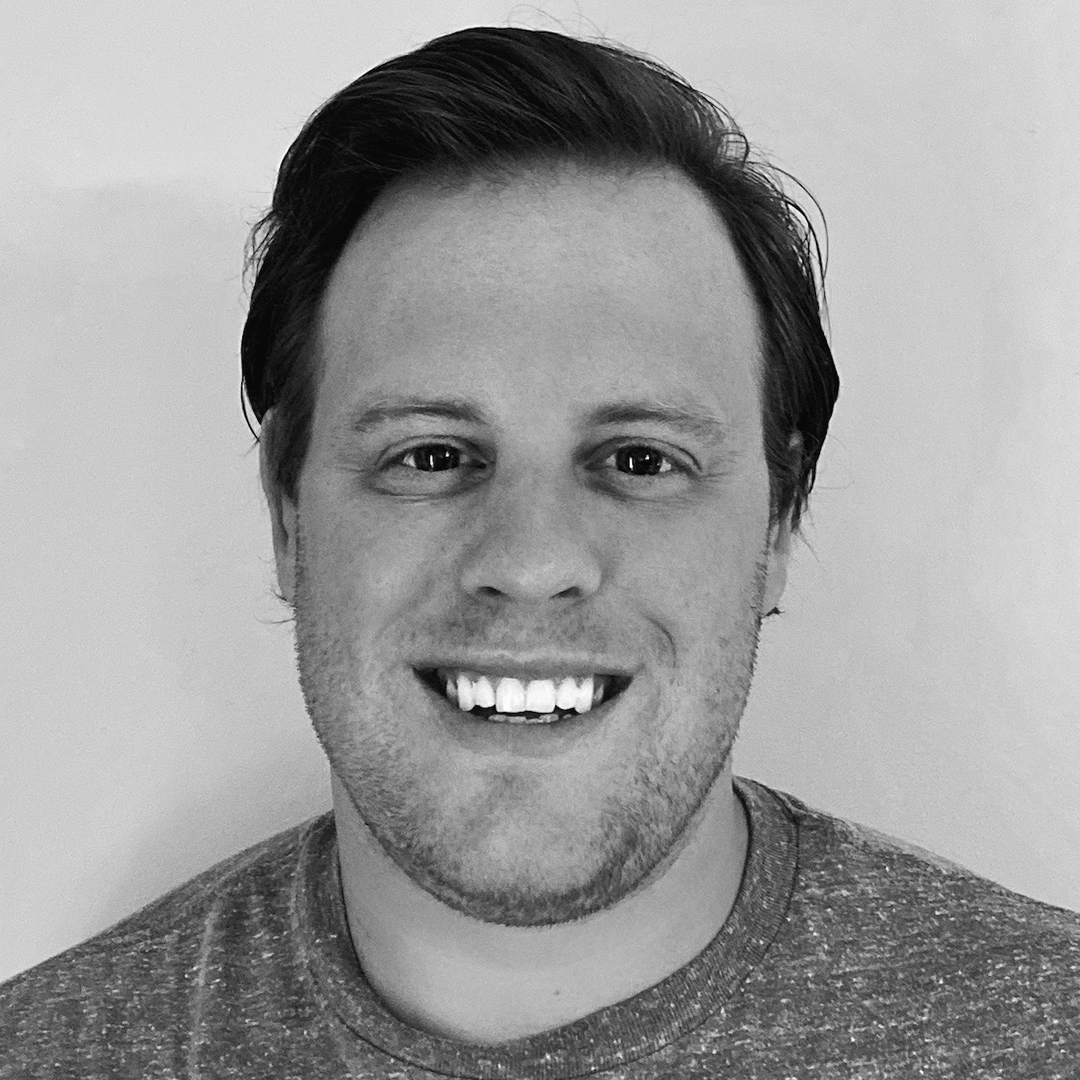 Joey Fio
Chief Health Officer
Joey Fio joined the SEAL Future Foundation in August of 2021 to lead the operations of the SFF's Health Support Program, ensuring that the SFF continues to take care of the health needs of SEALs after they leave service. Joey started and graduated with BUD/S class 289 and served in the SEAL Teams for 10 years where he was a medic at SEAL Team 5, deploying to CENTCOM and PACOM. Joey received a full ride wrestling scholarship at the University of Oklahoma where he received a B.A. in Political Science. Joey also received a B.S. in Financial Management from National University.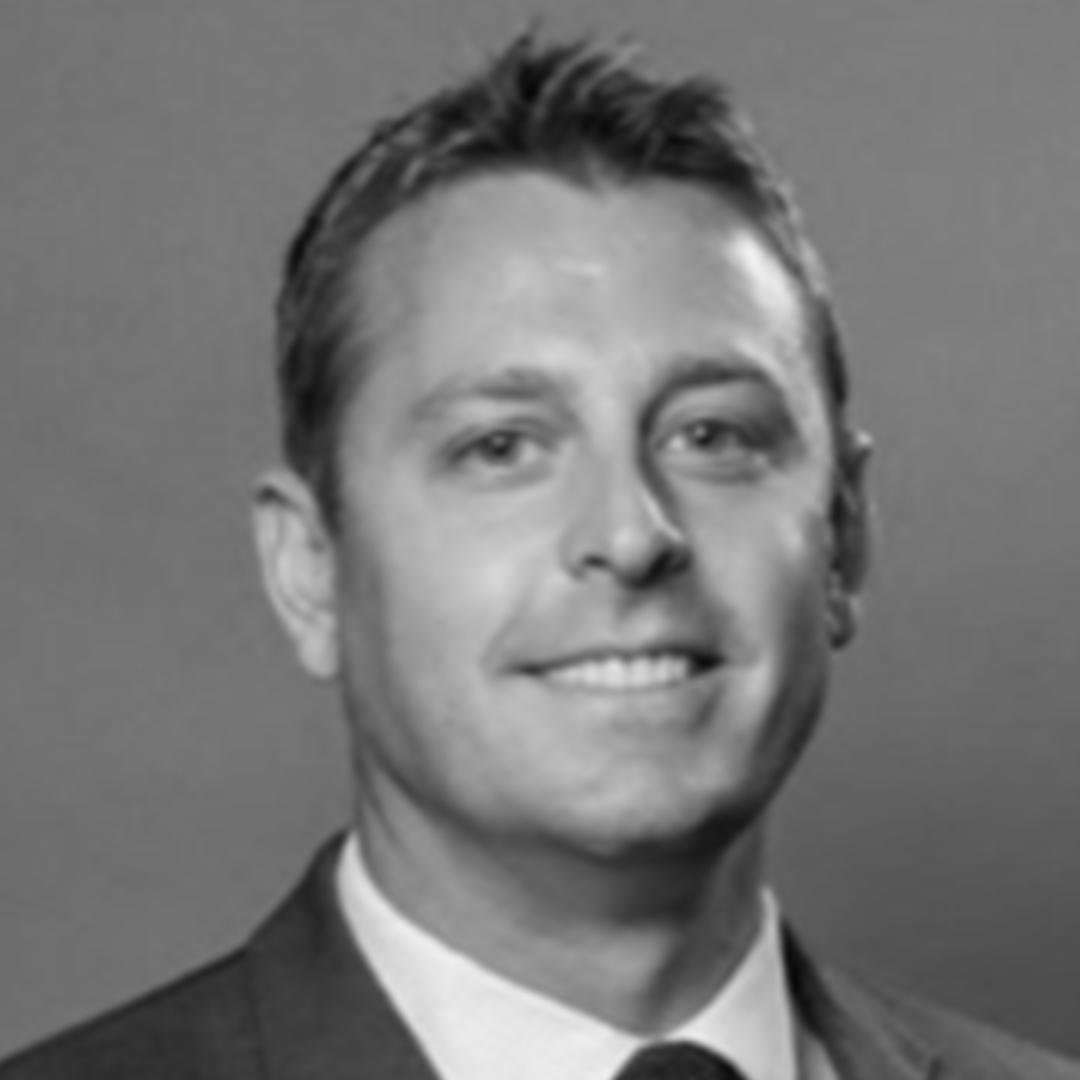 Caleb Foreman
Chief Marketing Officer
Caleb Foreman joined the SFF in April of 2022 to lead the organization's marketing and communications department. After graduating BUD/s class 269, he spent a decade in the teams, deploying to Iraq and Afghanistan with ST3, and finishing his career as a 2nd Phase instructor.
After transitioning to civilian life in 2016, he has worked in various leadership positions at digital marketing agencies in strategy and business development roles. He has his MBA from the University of Texas (Austin), and a Bachelors from the University of West Virginia (Morgantown). He lives in Dallas with his beautiful wife and two kids.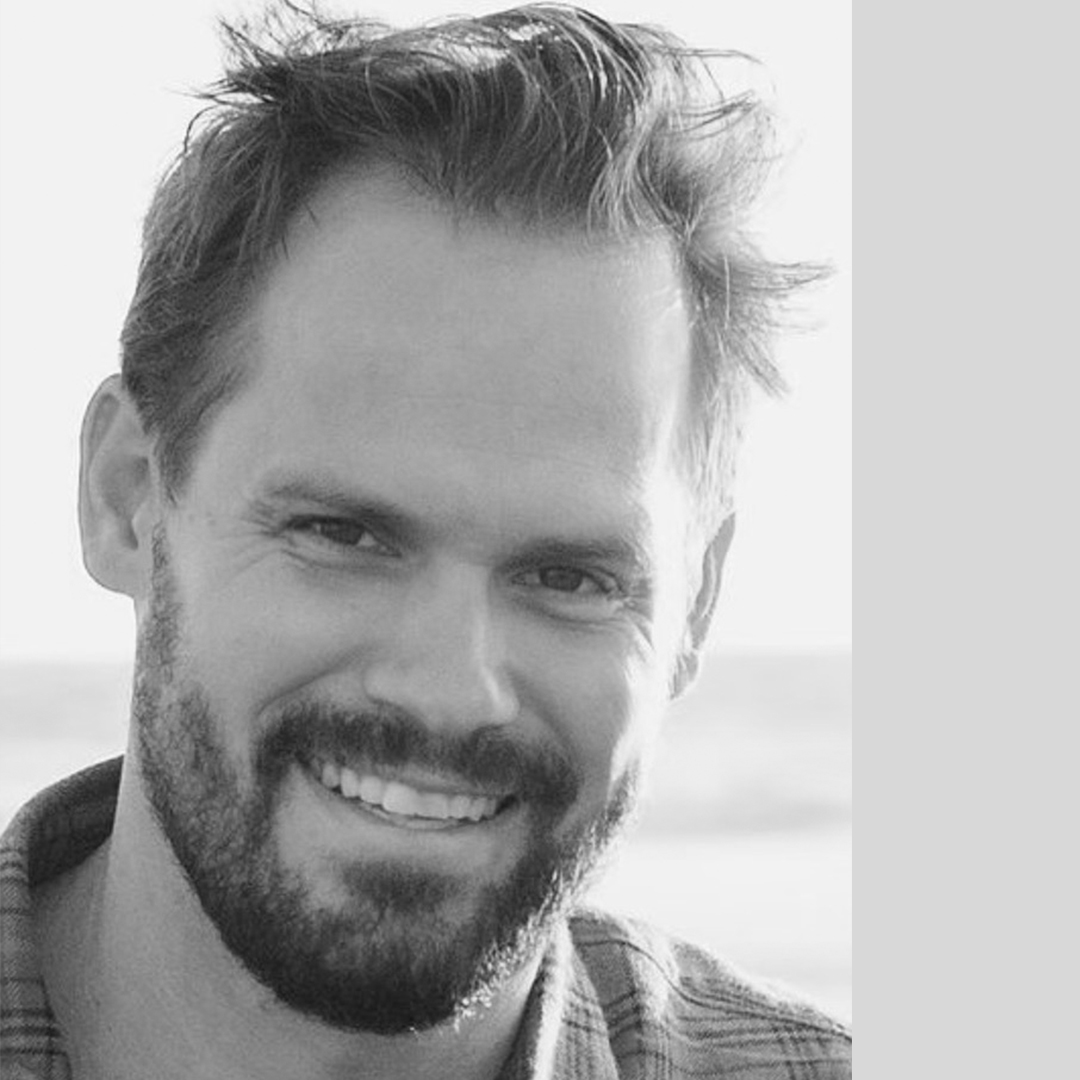 Michael Hetrick
Director, Business Development
Michael Hetrick joined the SFF in 2022 to work in business and relationship development. Michael graduated BUD/s Class 305 and spent over 10 years in the SEAL Teams, serving multiple deployments to the Middle East, before finishing his career at TRADET Land Warfare.
Michael received his MBA from UCLA in 2023 and is enjoying his first job outside of the teams continuing to serve the SEAL community and connect people together – but mostly learning to find balance in work and spending time as a father and husband.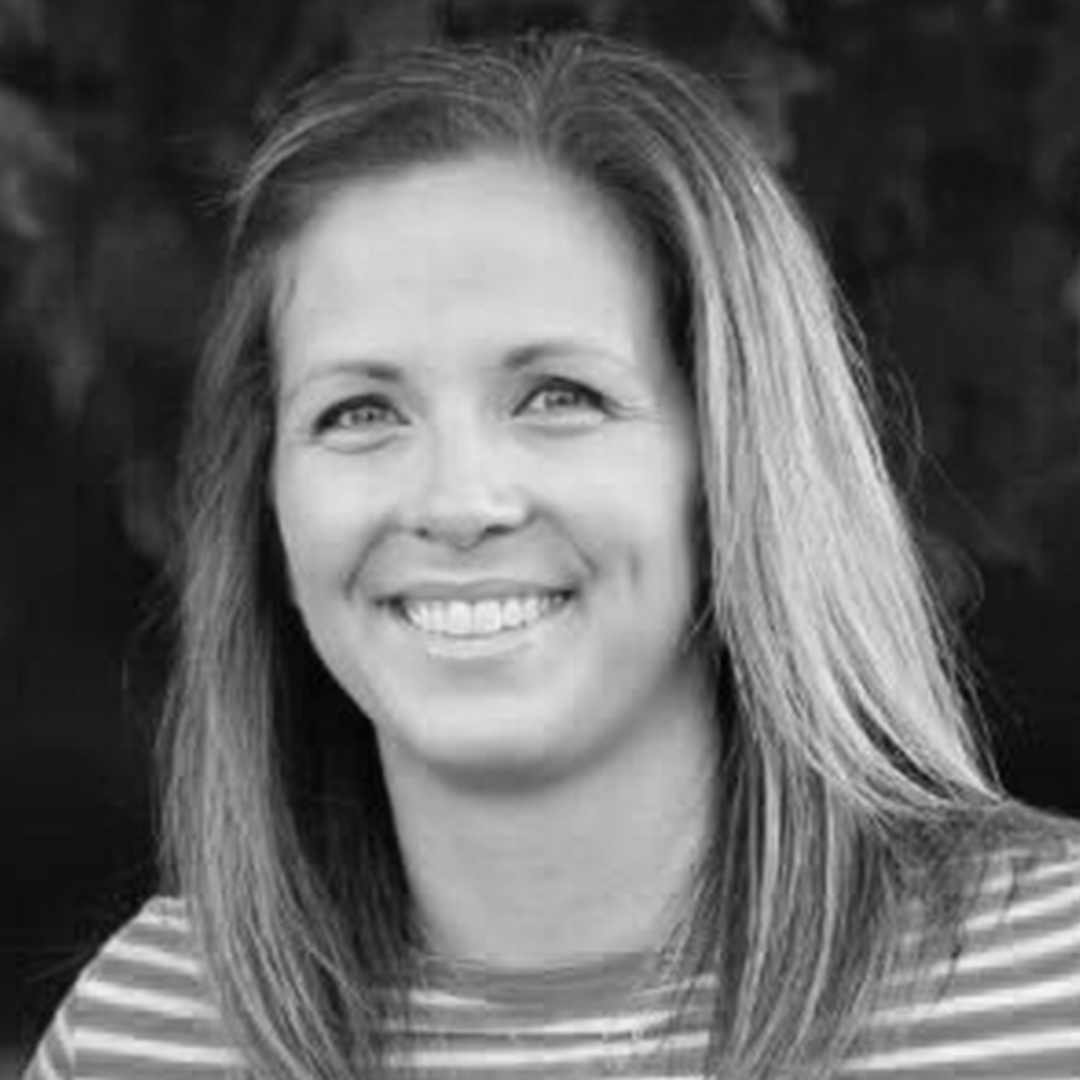 Emily Lees
Director, Events
Emily Lees joined the SEAL Future Foundation in July of 2020. Emily is passionate about helping SEALs and families pivot from the military to civilian life, and she brings a unique perspective to the team as the spouse of an active duty SEAL for the last 14 years. She and her family have lived in San Diego, Germany, New Hampshire and Stennis, MS, while assigned to multiple Naval Special Warfare commands. Prior to joining SFF, she worked at a military-focused nonprofit, and was an elementary school teacher in San Diego.
Emily received a BS in Business Administration from the University of Louisville, where she was an NCAA swimmer. She also received a MA from the University of Southern California.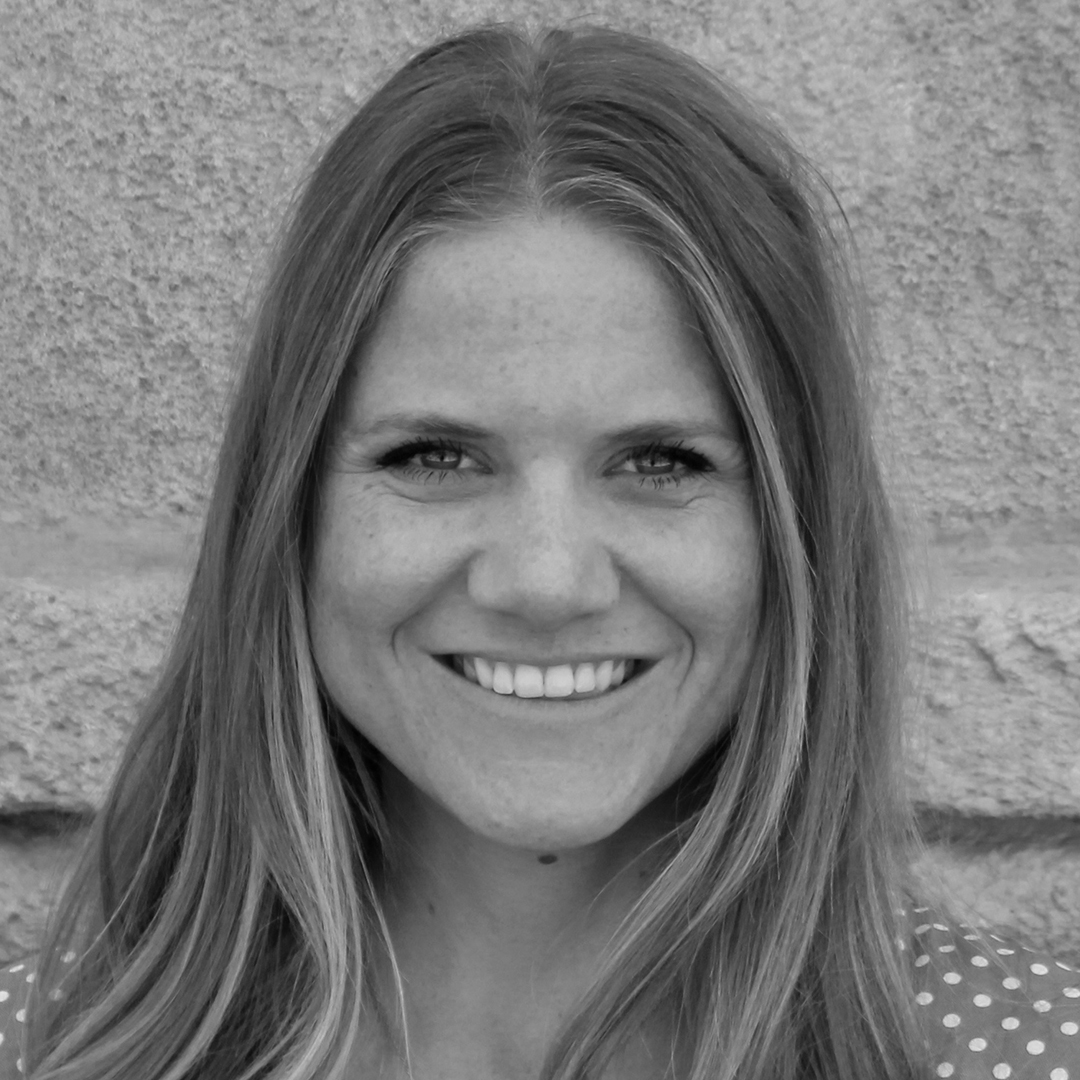 Anne Marie Phelps
DIRECTOR, PROGRAMS AND PARTNERSHIPS
Anne Marie Phelps joined the SEAL Future Foundation in January of 2018 and brings with her a background in nonprofits, event coordination and special projects planning. Anne Marie realized her passion for nonprofits during a college internship at Best Buddies Arizona where she served on the event committee for 3 years. Prior to joining the SFF, Anne Marie was the Program Manager & Coordinator for the San Diego Brain Tumor Foundation where she was proud to help coordinate major events. Between living on Coronado Island and having cousins who are Navy SEALs, Anne Marie has a strong connection to the SEAL Community and is honored to serve through the SFF.
Anne Marie received a BS in Business Management from the W.P. Carey School of Business at Arizona State University.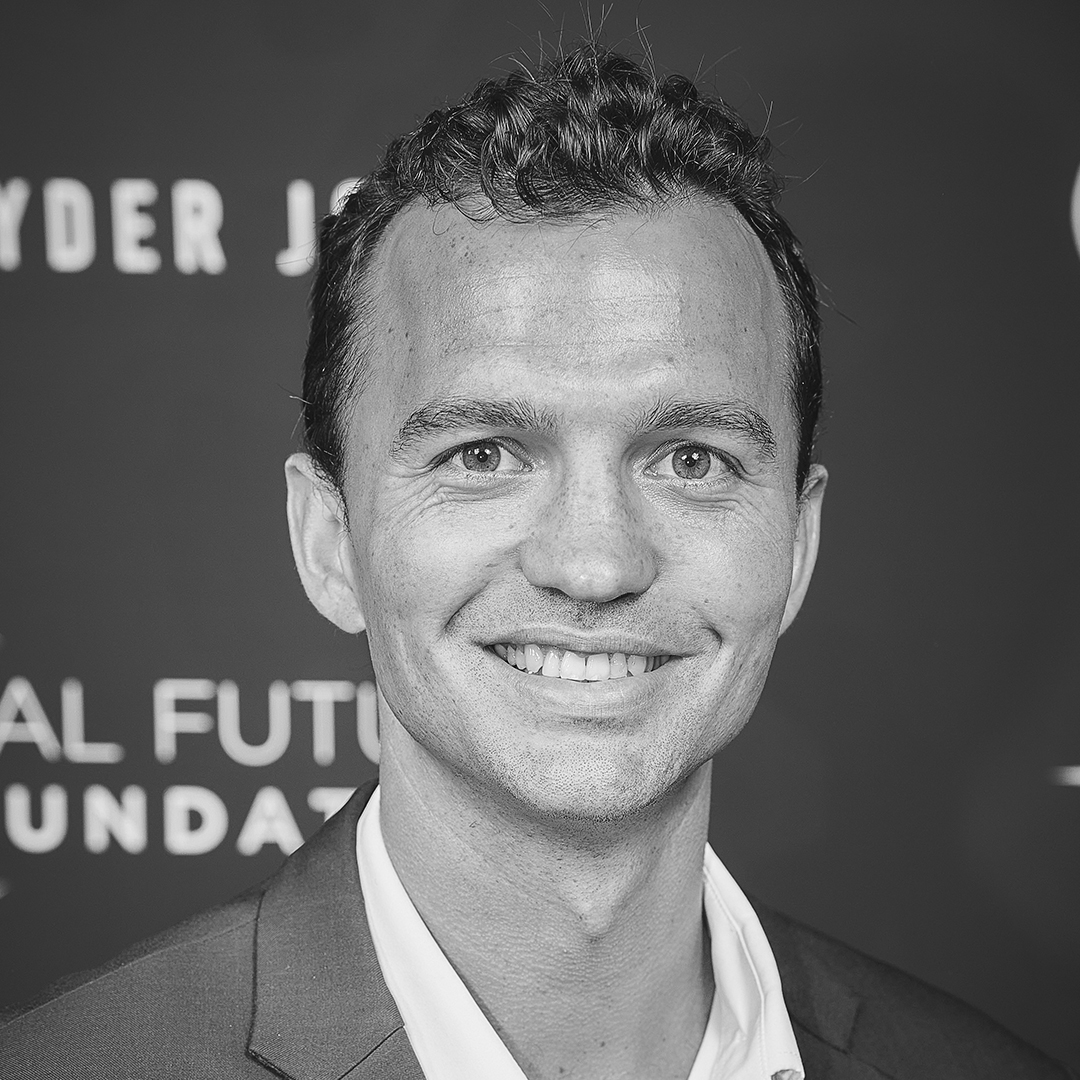 David Bruchu
Manager, Physical Rehabilitation Services
David Bruchu joined the SFF Team in September of 2022. He was BUD/s class 303 before becoming a combat medic and joining SEAL TEAM FIVE where he deployed to Iraq and the Pacific Theatre. He finished his active duty time as an instructor at the Special Operations Combat Medic Course, culminating ten years in the Navy. David has a Bachelor's of Science in National Security Studies. His primary role at the SFF is helping SEAL's recover from physical injuries and optimize their overall health.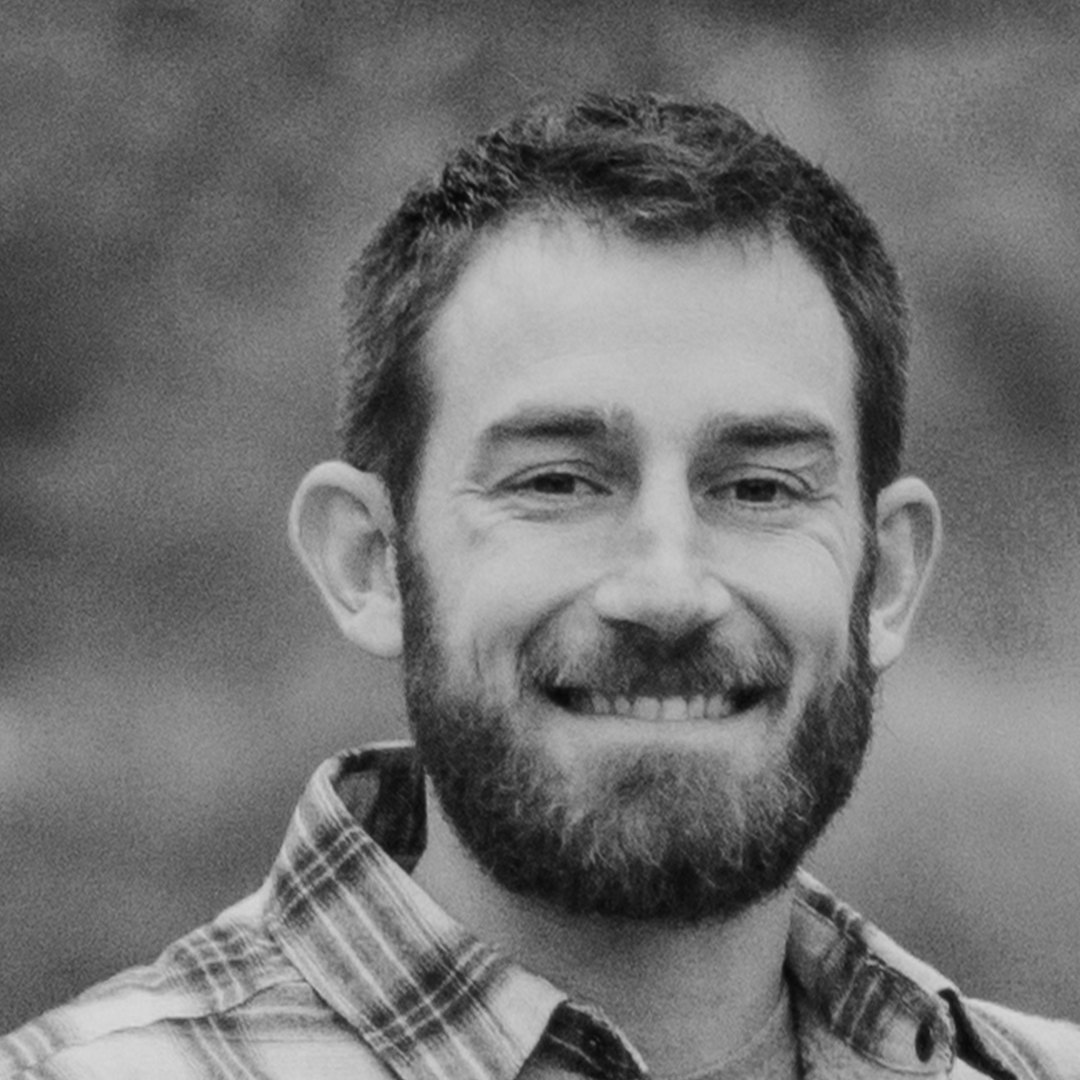 Justin Hoagland
Manager, Mental Health Services
Justin Hoagland joined the SEAL Future Foundation in January of 2022 to manage customer success of the SFF's Health Support Program, ensuring that the SFF continues to take care of the health needs of SEALs after they leave service. Justin started and graduated with BUD/S class 290 and was medically retired from the SEAL Teams after 9 ½ years of service. Justin served at SEAL Team 5 as a combatives instructor and sniper, deploying to PACOM and CENTCOM. Justin was selected as Advanced Training Command Junior Sailor of the Quarter for his performance as a sniper instructor. Justin received a B.S. in Strategic Studies and Defense Analysis from Norwich University.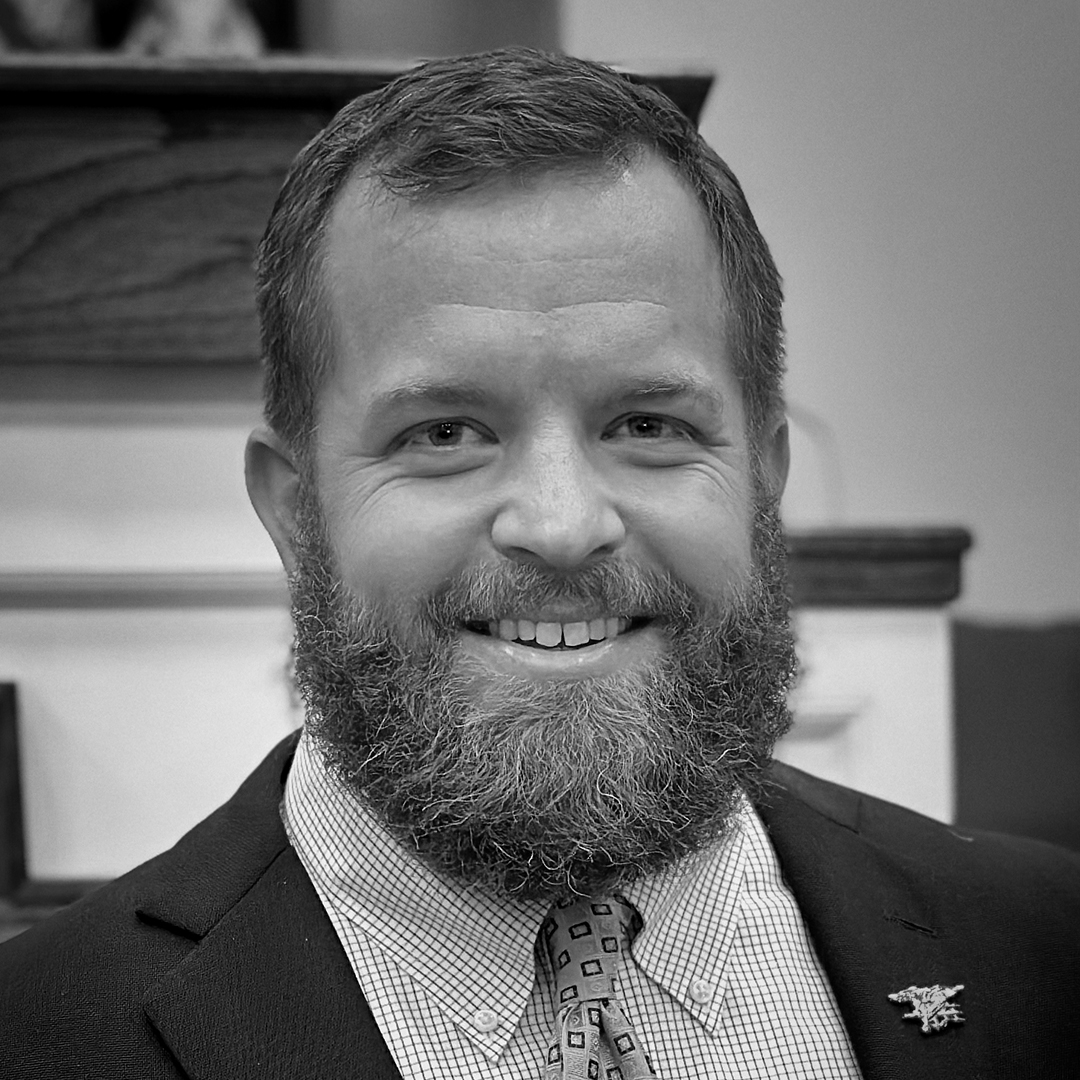 Jerrod Arnold
MANAGER, CAREER AND EDUCATION
Jerrod Arnold joined the SFF Team in November 2021. He was in BUD/S Class 251 before becoming a combat medic and joining SEAL Team 2 where he deployed to Iraq, Afghanistan, and Europe. He finished his active duty time as cadre at TRADET-2 Assault Cell, culminating with 9 years in the Navy. Jerrod has a Bachelor's of Arts in Biblical Studies with a minor in ancient Greek and Hebrew, as well as a Master's of Divinity from Beeson Divinity School. His roles at SFF include conducting intake calls and mentorship for our Career, Education, and Community Pillars. He also administers SFF's Community App and leads our weekly Campfire Chat and Bi-weekly Bible Study.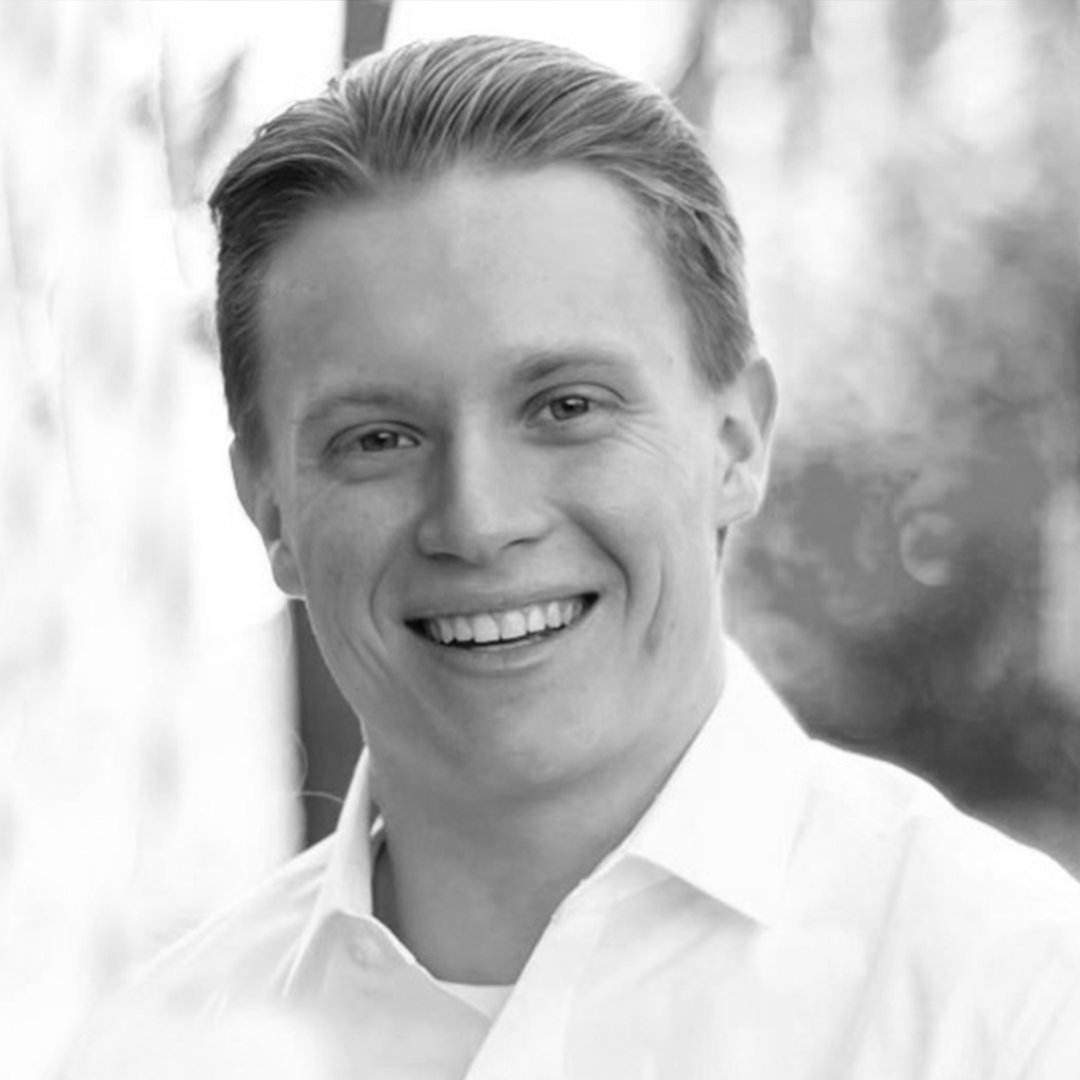 Nick Montoro
Manager, Operations
Nick joined the SEAL Future Foundation in November of 2021. While nearing the completion of his undergrad at Temple University, Nick's collegiate experiences had allowed him to uncover a strong sense of patriotism and personal desire to serve others. After seeing a social posting of an internship opportunity with SFF back in June of 2020, Nick had been a part of the team in intern/volunteer capacity. Nick's true care for the SEAL community and dedication to serve the great warriors within it has allowed him to gradually take on more responsibility and ultimately earn the right to become a full-time teammate of the SFF leadership team.
Nick received a BS in Sport Business from the School of Sport, Tourism, and Hospitality Management at Temple University.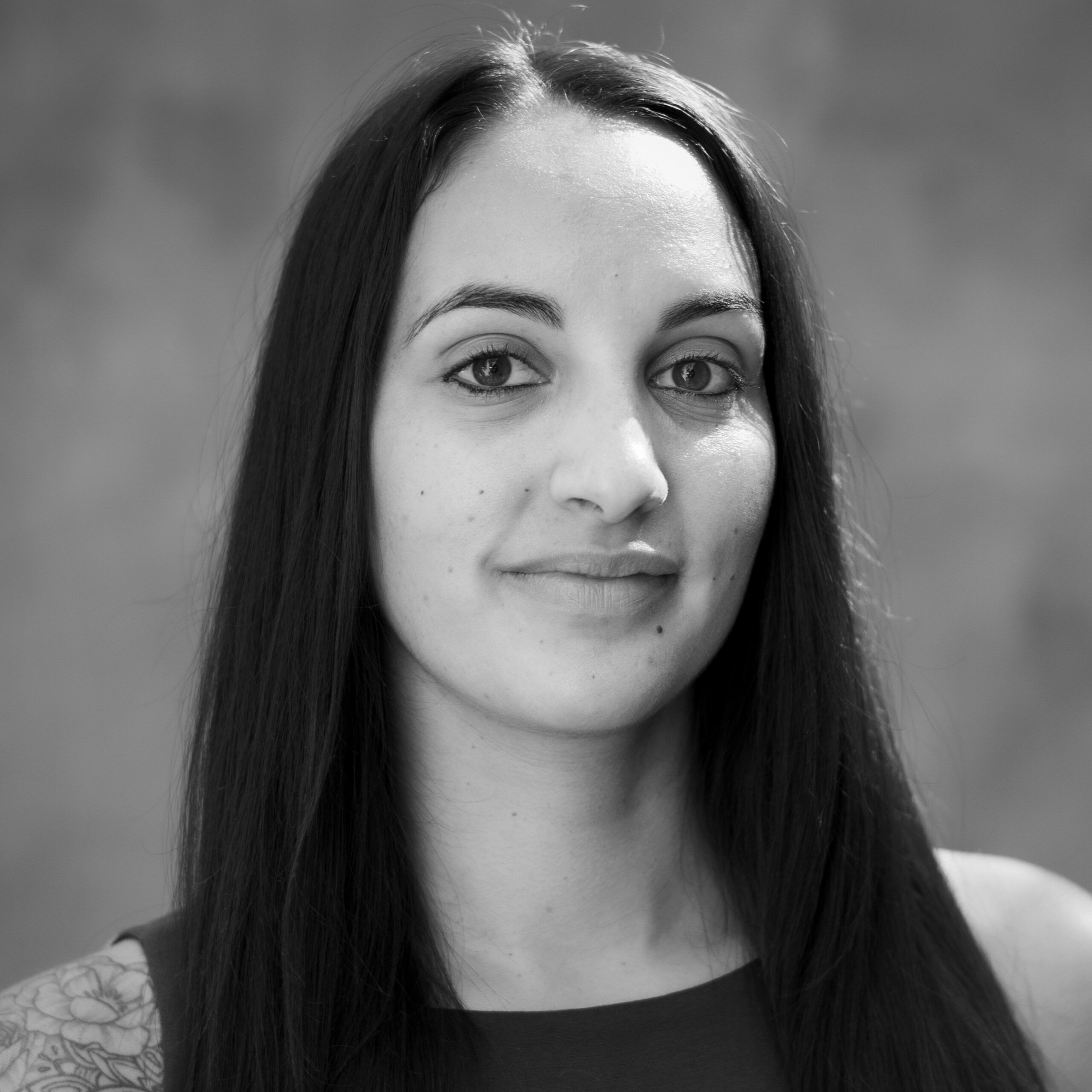 Leah Crosby
Project Manager
Leah Crosby joined the SEAL Future Foundation in January 2023. She was introduced to the SEAL community through her involvement in the Matthew Axelson Foundation, and brings over 10 years in experience with special projects and nonprofits.She has passion for community, health and wellness, and country.
She has a bachelor's degree in criminal justice from the University of Nevada, Reno.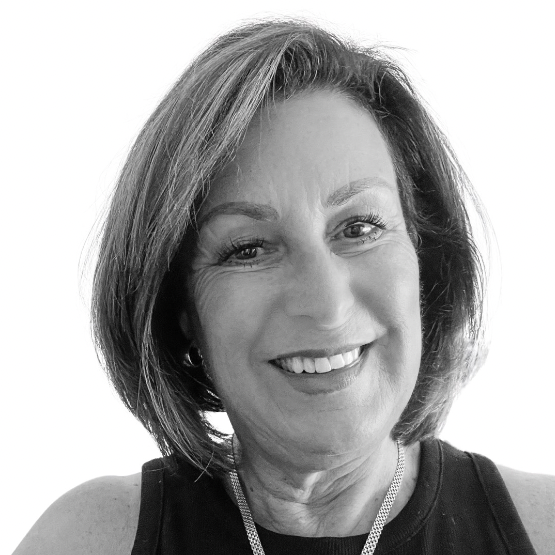 Debbie Lehr-Lee
Career Coach Leader
Debbie Lehr-Lee joined the SEAL Future Foundation in July of 2016.  Debbie became involved with SFF as a way to give back and redirect her motherly worries about her active duty SEAL son.  For her, it is important to know that her son will have the support he needs to successfully transition from the Teams when that time comes.  She co-designed and helped launch SFF 's coaching program and is proud of how the cohort of very experienced ICF certified coaches continue to raise the bar in services provided.
Prior to joining SFF, Debbie spent 20 years in various marketing functions within Intel Corporation while being actively involved in school volunteer organizations.  As her encore career, Debbie became an ICF certified coach with a passion of helping high school and college student refine the life skills they needed to be high functioning and happy adults. Debbie currently holds over 1200 hours of ICF Professional Certified coaching hours.
Debbie received her MBA from UC Berkeley, BS from UC Davis and her coaching certification from IPEC.
Board of Directors
Bradford Peters
Board Chairman & CEO
Blackfin Capital
Chris Anthony
Vice President
Salesforce Marketing Cloud
Dr. Chris Frueh, PhD
PHD Professor of Psychology
University of Hawaii
Dr. Denise Bottiglieri, PhD
Former Chairman & CEO
HCG/Omnicom
John William McMahon
Partner
Goldman Sachs
Phil Johnston
Partner
SpencerStuart
Phil Walpole
CEO
Southern MEP
Stenn Parton
President
Prism Places
Steve Moreno
Global Relationship Manager
Capital Group
Seal Advisory Board
Alex Buggy
BUD/S Class 284, NSW
ABBA Project Management
Jake Bullock
BUD/S Class 252, NSW
Ravn
Jim Gardner
BUD/S Class 289, NSW
Zovio
Mike Morlino
BUD/S Class 235, NSW
RADM (Ret) Alex Krongard
BUD/S Class 138, NSW
DC Advisory
Executive Advisory Board
Blake Wallach
Portfolio Manager
Citadel
David Bruce
Philanthropist
Highland Street Foundation
Forrest Lindekens
Partner & Head of Movement
Vega Factor
Jeremy Sanders
Founder & CEO
BenchmarkCFO, Inc.
John Koudounis
CEO
Calamos Investments
Nick Johnston
Vice President
Salesforce
Peter Rand
Managing Director
Portfolio Advisors
Rich Reuter
Principal
Garnett Station Partners
Board of Health
Dr. Chris Frueh, PhD
(Chairman)
Dr. Richard Auchus, MD, PhD
(Endocrine)
Dr. Denise Bottiglieri, PhD
(General Data/Research)
Dr. Jennifer Byrne, OTD
(Recovery & Lifestyle)
Dr. Rebecca Ivory, DNP
(Mental Health)
Dr. Karen Kelley, PhD
(Research)
Dr. Bob Koffman, MD
(TBI/Mental Health)
Dr. Gabrielle Lyon, DO
(GI/Functional Medicine)
Dr. Sean Mulvaney, MD (SEAL)
(SGB & Regenerative Medicine)
Dr. Kirk Parsley, MD (SEAL)
(Hormone & Sleep)
Carol Bender, APRN
(Regenerative Medicine)
Kevin Lacz, PA-C (SEAL)
(Functional Medicine & Hormones)
Chelsey Simoni, MSN
(Cancer)